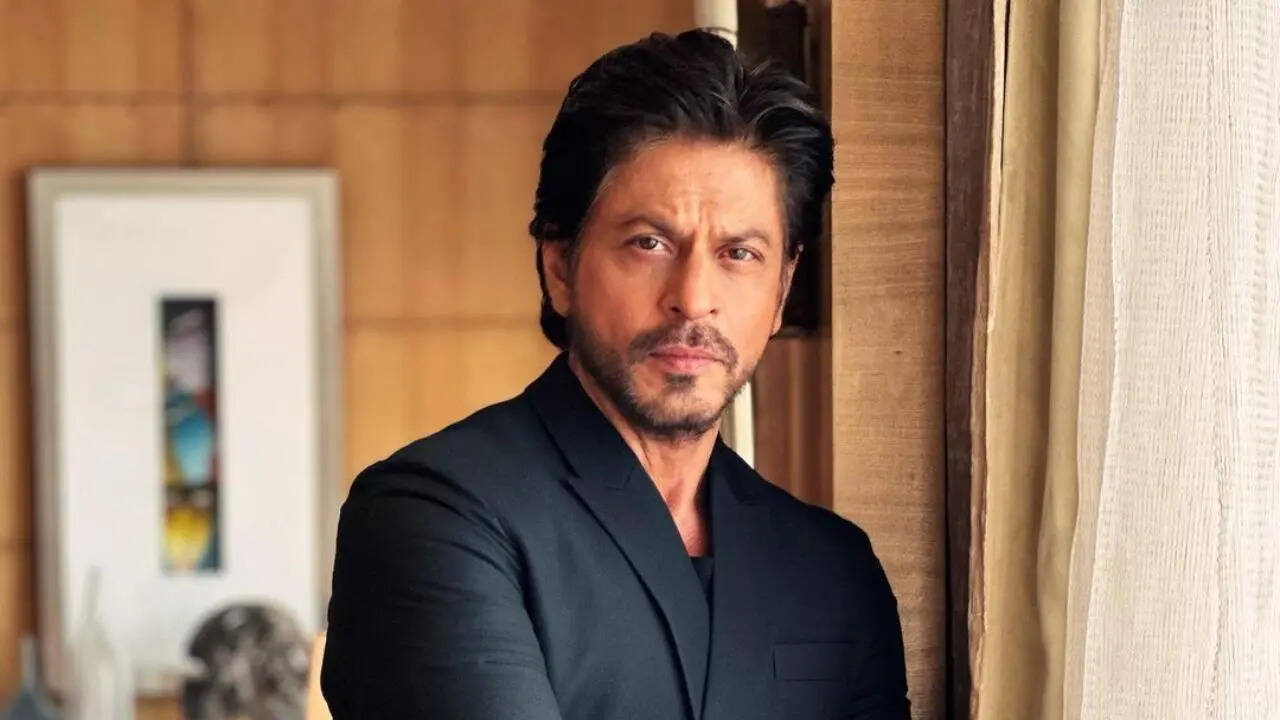 Shah Rukh Khan
has currently set the box office on fire with his latest film Jawan which has grossed more than Rs 200 crore at the box office. And no one seems to have remained untouched by the magic of the film as one after one actors, producers, directors are sharing their views and reviews about the film.
But director Sanjay Gupta who is known for his films like Aatish, Kaanteand Kaabil shares an anecdote about the superstar as how he has always been someone who has always stood straight and looked into the eye of the problem and challenged it just like his film Jawan.With Jawan, Shah Rukh Khan has taken a stand against all the wrong that is happening in the country and urged his fans to ask questions to politicians when they come to ask for their votes next time around.
Sanjay Gupta shared that at the peak of underworld bullying film stars it was only Shah Rukh Khan who stood against them. Taking to Twitter he wrote, " I saw JAWAN. I feel compelled to share this. Back in the 90's when the underworld bullying of the film stars was at its peak
@iamsrk
was THE ONLY star who never gave in. "Goli marni hai mar do, par tumhaare liye kaam nahin karoonga. Main Pathan hoon." He said. He's the same today."
Back in the 90s the underworld had suddenly realized that the movie business is one of the lucrative businesses in the country and they also wanted a share of the pie and a lot of money began flowing into the industry through them. A lot of time producers were forced to give away their overseas rights , some obliged and some didn't and the most famous case of Gulshan Kumar's murder has put the underworld right in the middle of the movie business.
Shah Rukh Khan will now be seen in Rajkumar Hirani's Dunki where he will be sharing screen space with Taapsee Pannu and Vicky Kaushal.