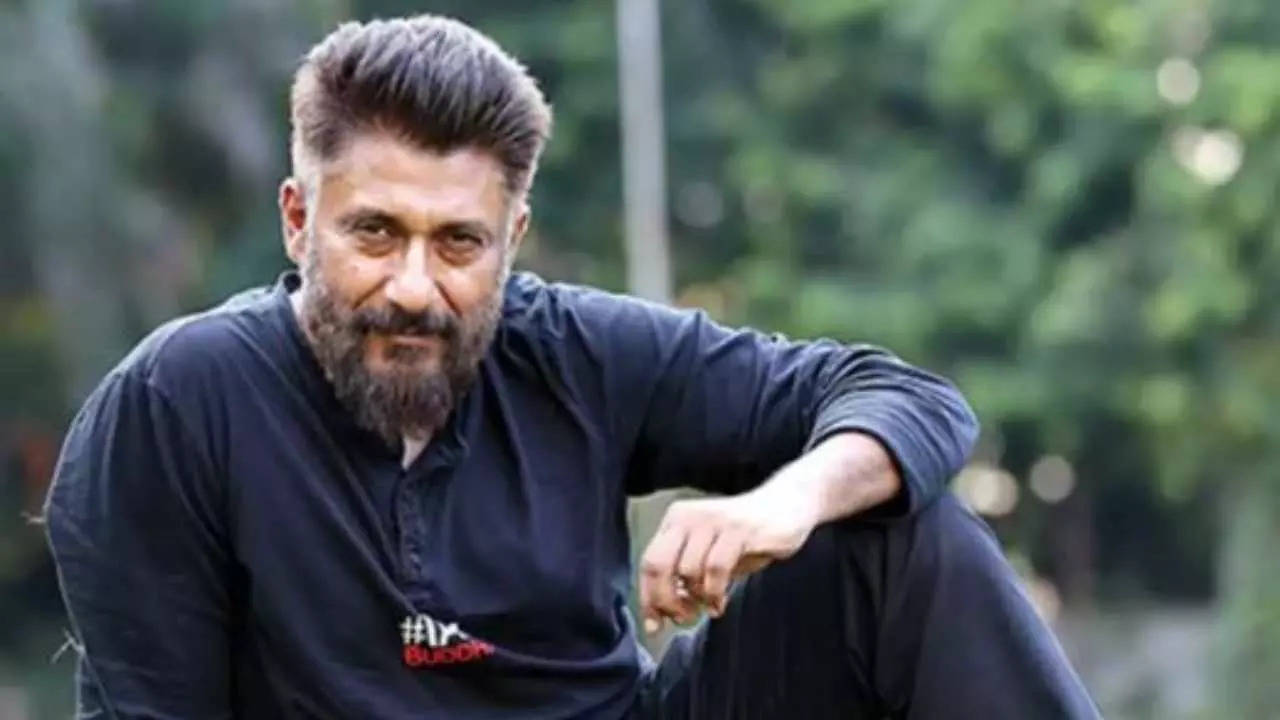 Director Vivek Agnihotri, who is currently gearing up for the release of his upcoming film The Vaccine War, has once again criticised the Bollywood industry and its stars. He shared that dumb celebrities have harmed his career which eventually prompted him to think about leaving the industry.
On the Unscripted Podcast, Viveksaid, "I am not saying it arrogantly, but rather I am telling the truth.I started feeling that the stars I work with, are not educated and have no idea about the world. I am far more intelligent than them and my worldview is definitely better than theirs. So their dumbness was pulling me down. They are so dumb that they pull you down with them."
He further said that these actors are often lacking in depth which influences directors and writers negatively. He feels that these actors seem to underestimate the audience and their lack of depth has affected his films rather than his vision.
"These actors are often lacking in depth, which influences directors and writers negatively. They seem to underestimate the intelligence of the audience. In my role as a writer and director, the value of my film is equated with the film's star. The film's recognition doesn't come from me, but from the actor who might lack depth. Hence, I've mentally distanced myself from Bollywood," he added.
Vivek then mentioned that Bollywood keeps doing the same kind of movies and they keep selling it by just adding more excitement. "The audience is very intelligent, if you provide them with intelligent material, they will consume it. For example, there is a bookstore, they sell playboy and they also sell Bhagavad Gita. The Gita sales are lower when compared to Playboy. So I came out of this whole idea of 'selling' and I totally reinvented myself," he said.
Meanwhile, R Madhavan has watched The Vaccine War at the special screening held in the USA and could not stop praising the film, which stars Nana Patekar, Anupam Kher, Raima Sen and Pallavi Joshi in the lead roles.