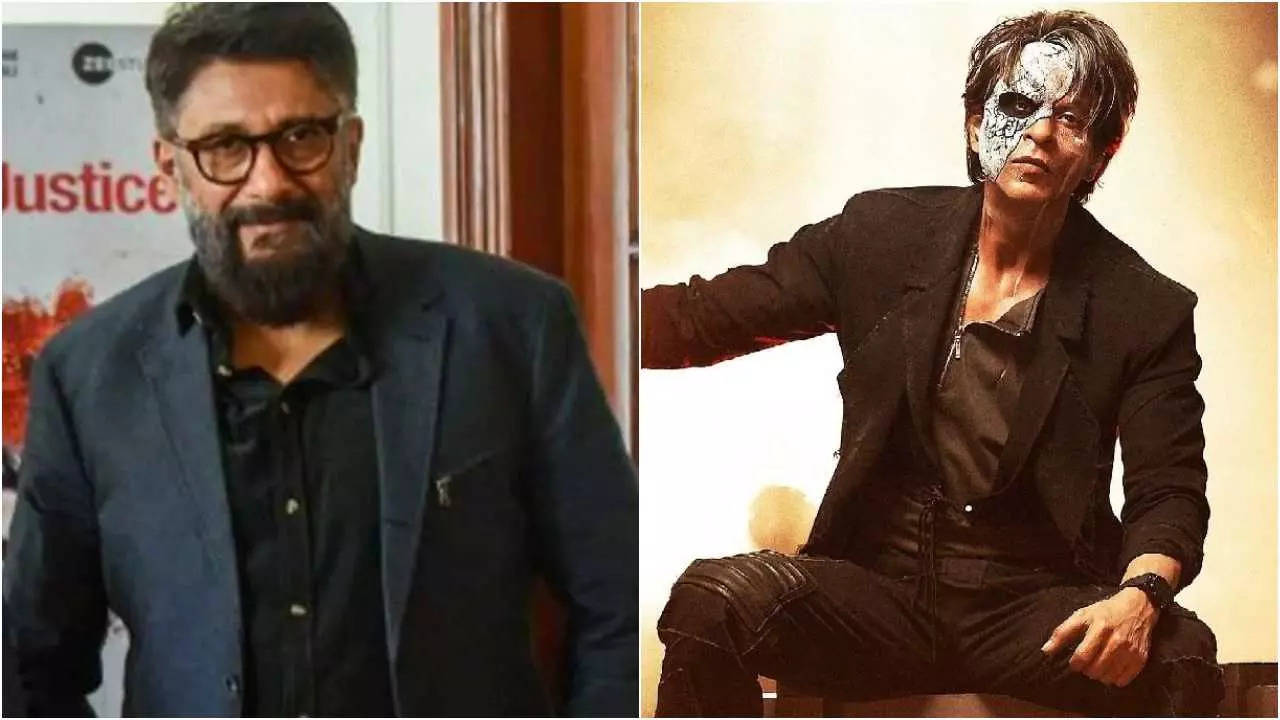 Vivek Agnihotri will now enjoy a solo release for his upcoming film The Vaccine War as the makers of Prabhas starrer Salaar have decided to postpone their film's release date. The filmmaker on Saturday conducted an Ask Me Anything session on Twitter where he answered a couple of questions related to
Shah Rukh Khan
's much-awaited film Jawan.
One of the netizens asked Vivek to share his views on Jawan trailerand he replied saying, "Adbhut.Mind blowing. Blockbuster written all over it."
Another Twitter user asked the filmmaker if he will watch Jawan and he replied, "FDFS. FDFS. FDFS. But where are the tickets, yaar. SRK se bol ke dila do please."
Vivek's tweets have come days after he shared a meme on SRK's Jawan and Prabhas' Salaar. A few days ago, he had also criticised Shah Rukh Khan and Karan Johar for damaging the cultural fabric of India in a disastrous way. He had also addressed the onling trolling and accusations of being a hypocrite. He thanked the trolls since it assures him that he is changing, adding that if he is still saying the same things after a few years, then shame on him.
Meanwhile, Jawan has sold over 1.95 lakh tickets in top national chains for the opening day in India. Earlier, the film also crossed 1 million dollars in advance sales internationally and 2 million dollars for the extended 4 day weekend.
Shah Rukh's spy thriller Pathaan, which released earlier this year, scored Rs 32 crore in advance booking, the highest for any Hindi film.