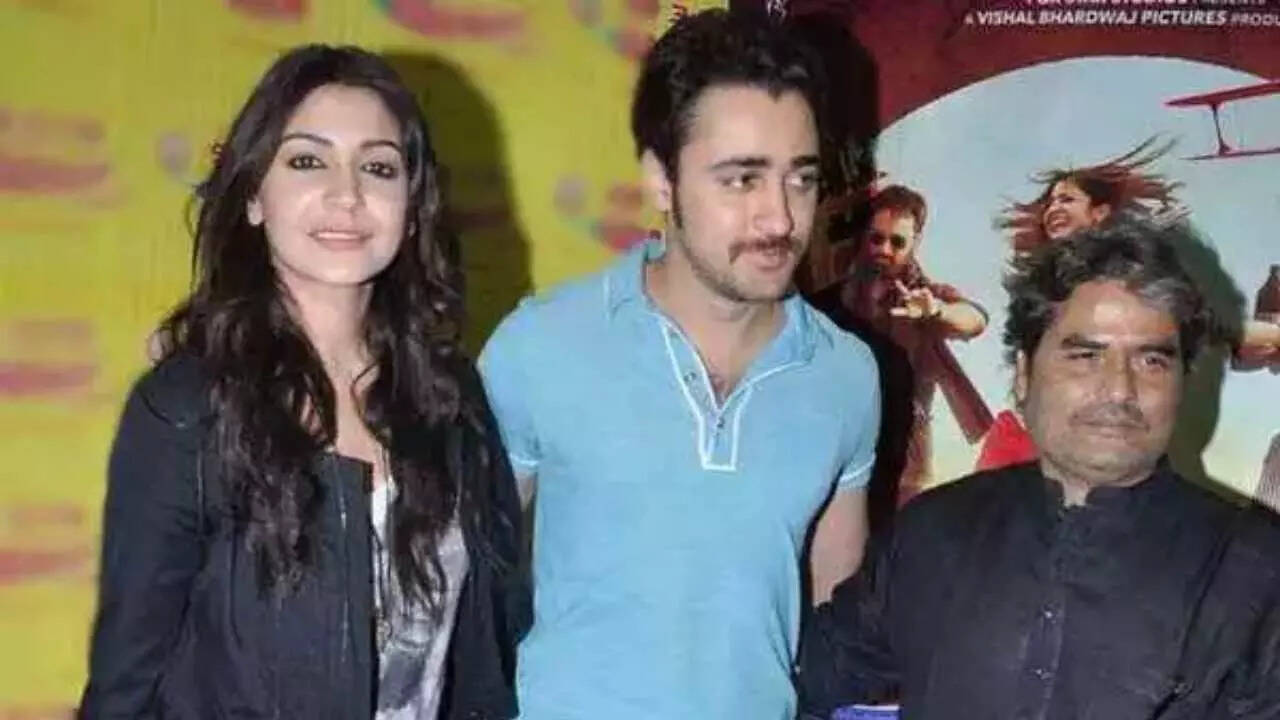 Vishal Bhardwaj, who has worked with
Imran Khan
in his 2013 directorial Matru Ki Bijlee Ka Mandola, has come out in support of the actor who often gets called a bad actor.
Talking about his unusual casting in the film, Vishal told The Lallantop that the role was initially offered to Ajay Devgnwho left his film for Son of Sardar. But the filmmaker didn't take it to the heart and said that they both have forgotten the topic.
However, he added that there was so much anger in him because of the number of films he has made, the double of that have been shelved including Midnight's Children which was very close to his heart. So, whoever was available at that time, he made the film.
Talking about Imran, Vishal feels that we all are a bit biased and we have been conditioned to think a certain way about the actor. "I am not saying he is Uttam Kumar or Dilip Kumar, but we have been conditioned. He has never said that he is a weak actor," he said.
He also mentioned that our conditioning has been so strong that if someone says Imran can't act, he might tend to believe them because he hasn't seen Imran's movies recently.
Imran took a hiatus from acting after Katti Batti. The 40-year old is again gearing up for his return to acting, though when specifically he has not said. However, he has become active on social media and keeps reflecting on his old filmography and reminisces about the shooting.
Recently, the actor had taken to Instagram and admitted that he focused on negative reviews instead of the positive ones, which made him to believe that nothing good is happening. He thanked fans for their love and support and talked about making his comeback in movies soon.