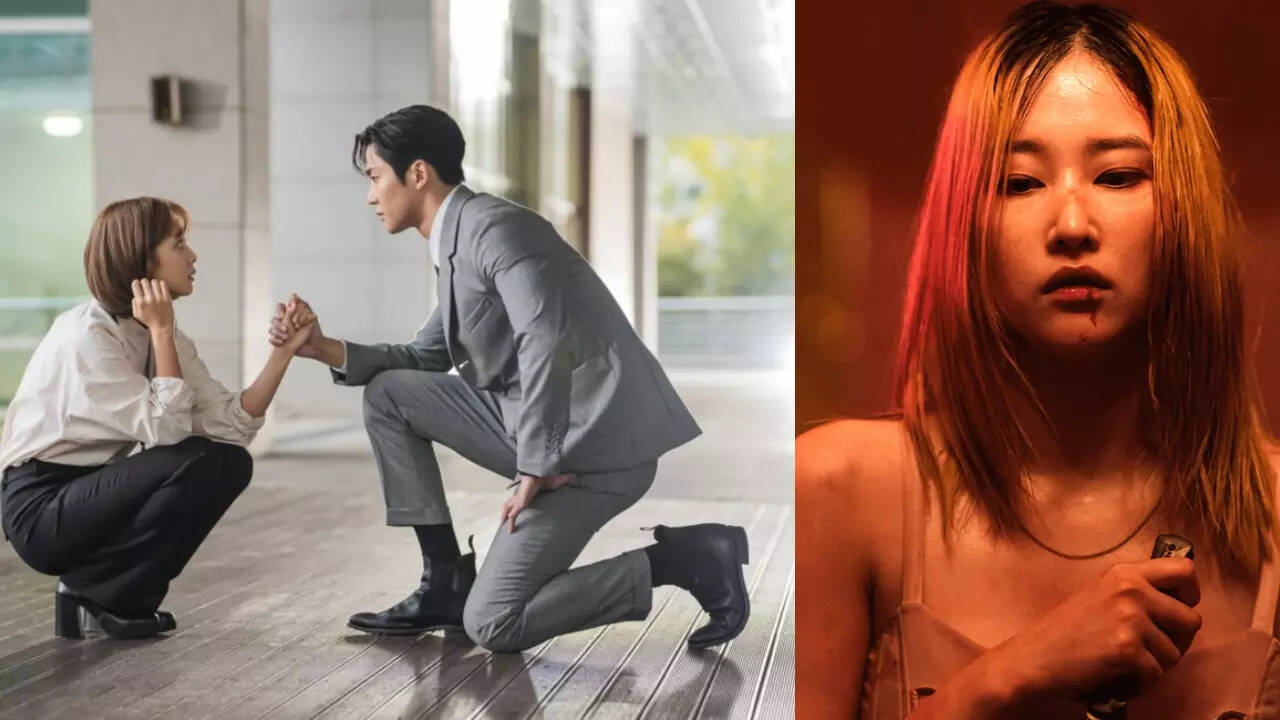 K-dramas have a very different level of fan following and in the last few years, their popularity even amongst the Indian audiences is hard to miss. It's a different craze and people all over are supremely excited for what's instore next when it comes to Korean movies and dramas. Here's looking at the releases on Netflix in October 2023 – right from Doona, Ballerina and more. Read here…
Doona! – Season 1
Starring Bae Suzy, Yang Se Jong and Lee Yoo Bi, 'Doona! – Season 1 will premiere on October 20, 2023. This unique show features a college student living with a former K-Pop idol.
Ballerina

The movie, 'Ballerina' is set to begin streaming from October 6 onwards. It is an action thriller directed by Lee Chung Hyun and stars Jeon Jong Seo, Kim Ji Hoon and Park Yoo Rim.
Castaway Diva – Season 1
This series with 12 episodes will begin streaming on October 21, and new episodes will be dropping every Saturday and Sunday. It's a romantic series which stars Park Eun Bin in the lead, along with Kim Hyo Jin, Chae Jong Hyeop, Cha Hak Yeon and Kim Joo Heon.
Behind Your Touch – Season 1
New episodes of this will also release every Saturday and Sunday from October 1 onwards. There are total 16 episodes in this series starring Han Ji Min, Lee Min Ki, Suho, Joo Min Kyung, and Kim Hee Won.
Destined With You – Season 1
Season 1 of Destined With You is already streaming and the show will have its finale on October 12, this romantic drama, fantasy series has 16 episodes. It features Jo Bo Ah, Rowoon, Ha Joon, Yura, and Hyun Bong Sik.
The Moon That Rises in the Day – Season 1
This series shall premiere on October 25. It belongs to the fantasy, romance, thriller genre and new episodes will be streaming every Wednesday and Thursday. The cast includes Pyo Ye Jin, Kim Young Dae, Ohn Joo Wan, Jung Woong In, and Jung Heon.