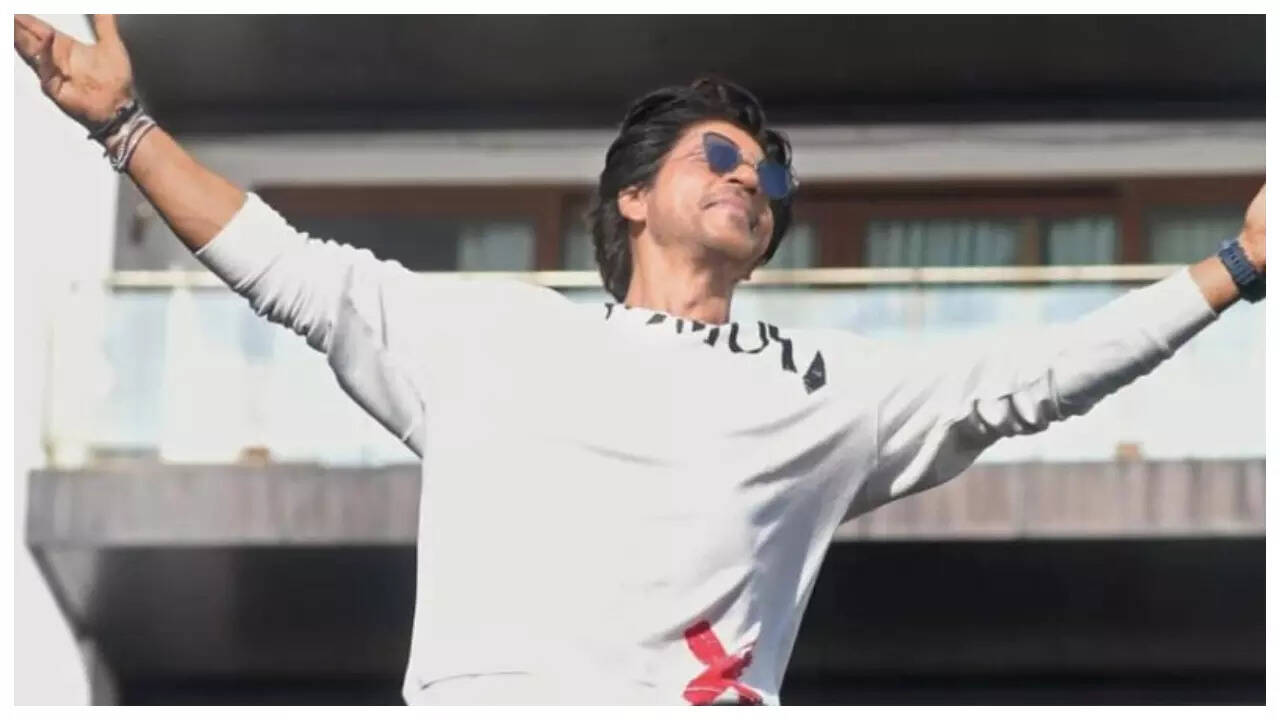 India celebrated a historic achievement when it became the first nation to successfully land on the
moon
's south pole, marking a significant step towards our lunar ambitions.
But here's an intriguing fact.
Shah Rukh Khan
reportedly owns a substantial portion of lunar
real estate
known as the 'Sea of Tranquility,' according to the Lunar Registry. Yes, you read that correctly! In a 2009 interview with Zee News, Shah Rukh Khan disclosed that he receives an annual certificate from the Lunar Republic Society confirming his ownership.
According to reports, the 'tranquillity' in 'Sea of Tranquillity' symbolises calmness, aligning perfectly with Shah Rukh Khan's personality traits.
During the interview,SRK also mentioned that this devoted fan sends him colourful emails expressing her admiration. The superstar expressed his gratitude for the love he receives from fans worldwide.
The devoted fan, Sandi, later spoke to Glamsham and revealed her annual tradition of gifting lunar land to her favourite superstar. She mentioned that she had been writing to him for quite some time, even though he never responded. However, she was absolutely delighted when he acknowledged her in an interview, feeling as if she were "over the moon" – quite literally.
Sandi shared her heartfelt sentiments, saying that SRK's respect and gratitude for her gesture have solidified his place as her hero forever.
Meanwhile, Shah Rukh Khan continues to enjoy the success of his latest release, 'Jawan,' which has been shattering old records and setting new ones at the box office since its debut. The film not only garnered praise from audiences and critics but also received accolades from his industry friends and well-wishers who flocked to theaters to catch it.
'Jawan' marks Shah Rukh Khan's second blockbuster of the year, following the release of Siddharth Anand's 'Pathaan' earlier in the year.