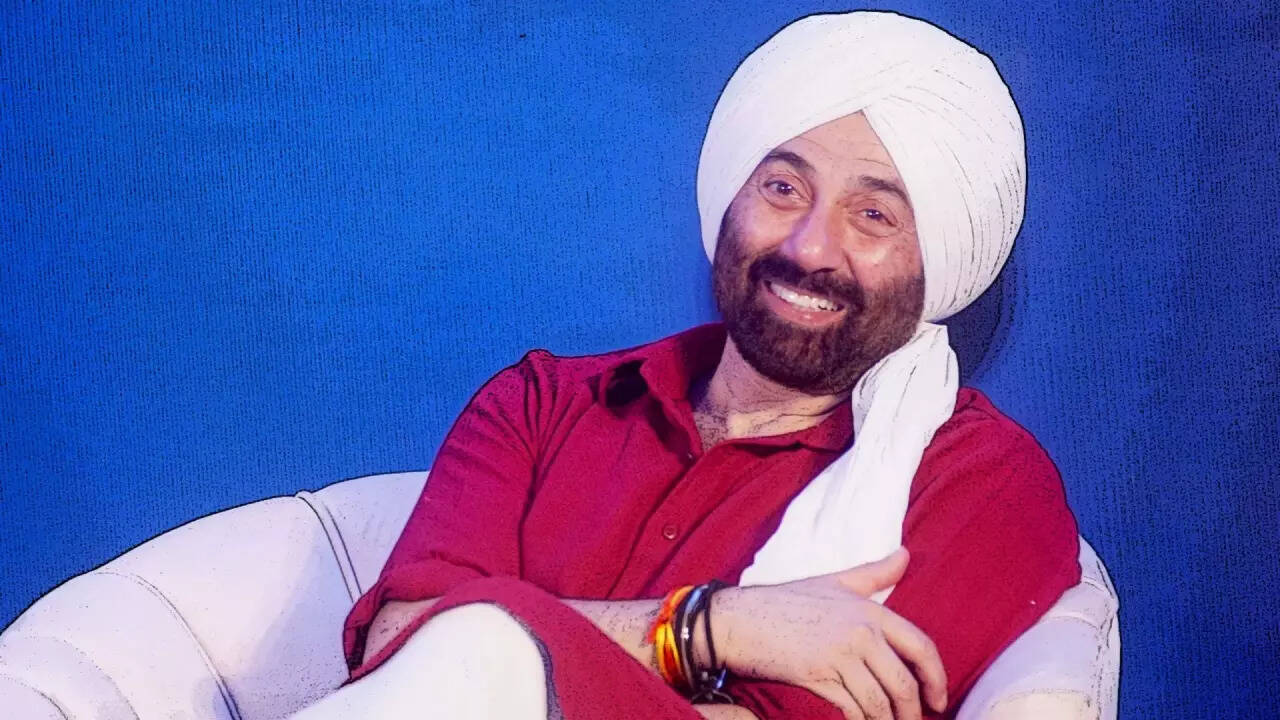 Sunny Deol
starrer 'Gadar' which released in 2001 proved to be a huge hit at that point, even though the film released with 'Lagaan'. Meanwhile, the film's sequel which released 22 years later now has also broken all the records and crossed the 500 crore mark at the box office. It's become the highest grossing Hindi film of all times, behind 'Baahubali 2' and 'Pathaan'.
But contradicting the fact that 'Gadar' was such a huge hit, Sunny said in a recent interview that his real struggle began after the release of 'Gadar'.He said that before the release of 'Gadar', he had no issues. But once the film released, it was a struggle for him to get work. The reason for that was – 'The Hindi film industry' was becoming 'Bollywood'. At that point, the corporates were taking over and everything was calculated quarterly.
Now when he looks back, he thinks he existed because of the work that he's done. After 'Gadar', he never really worked with big companies or big people. Instead, he chose upcoming filmmakers in whom he saw a drive. Sunny said, it's heartwarming to see those same people who are so happy for him now. The actor added that he's opening about his hard times right now because he's happy now and believes in letting go of the hard times.
On his upcoming projects, Sunny had opened up about the sequels of his other movies which are in the making- 'Apne 2' and 'Yamla Pagla Deewana 2'. He had said at the success press conference of 'Gadar 2', "We are yet to find a good script for YPD 2 but we do have a very heartwarming story for 'Apne 2'." He further joked, "There were actresses who were refusing to do a mother's role, they might agree to do it now."