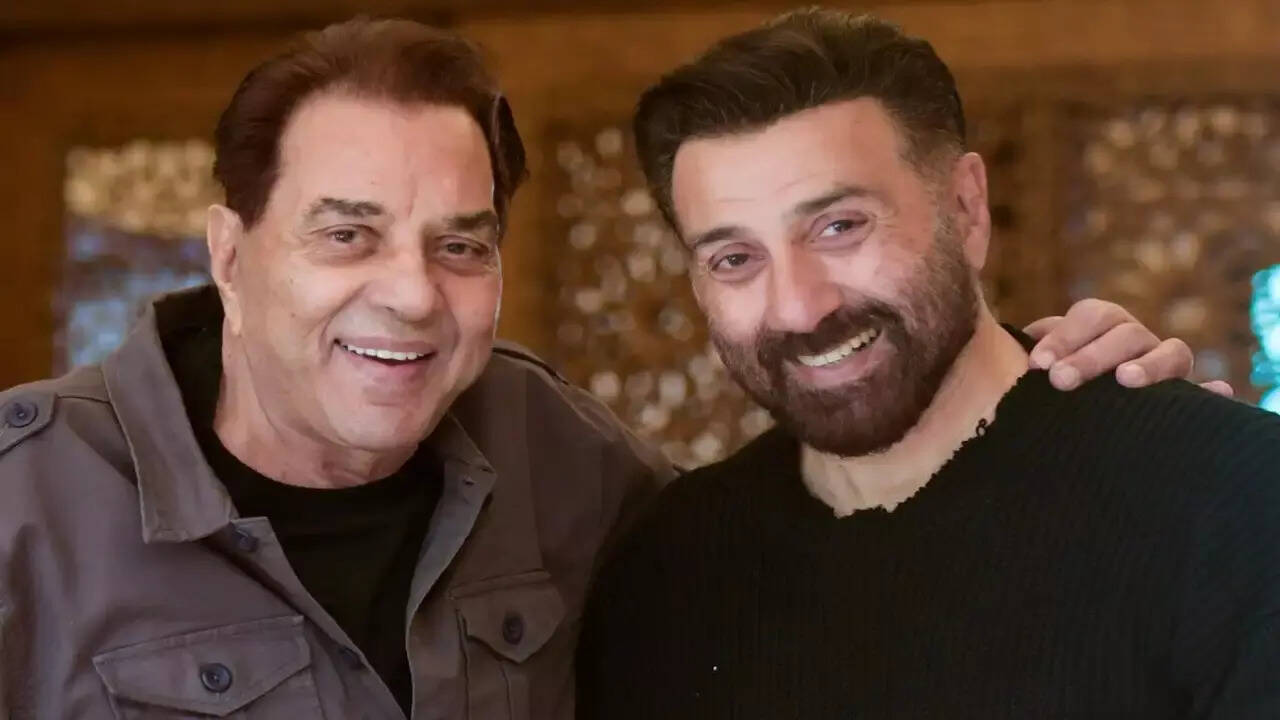 Sunny Deol
is reigning in the glory of 'Gadar 2' which is now at Rs 469 crore at the box office. The film has broken several records and it continues to hold well at the box office despite newer releases like 'Dream Girl 2'. Sunny has also been giving many success interviews and opening up like never before.
During a recent podcast with Ranveer Allahbadia, Sunny opened up on his childhood and fondly remembered his grandmother.Sunny said that was very close to his 'dadi' and she's had a huge influence on him. She was such a giving woman and she wouldn't hesitate to scold her near ones also when they were wrong. Giving an example of this, Sunny recalled an incident wherein his father
Dharmendra
once got angry at the servant and abused him. 'Biji heard this and she was furious,' said Sunny, adding that later, she called the servant over and asked him to abuse Dharmendra in return. She didn't hesitate to teach her children a lesson when they were wrong – she was such a person!
Sunny said that he's grown up around such a family, and that's what made him who he is. The actor who is also known for his 'dhai kilo ka haath' was asked if he was ever beaten by his father. Sunny replied that it was only once when his father stamped three fingers on his face, because that's just how big his face was that time. He was upto naughty things like any child and once his father caught him and gave a slap across his face. Even at that point, Sunny's grandmother got angry on Dharmendra.
Sunny, Bobby and Dharmendra indeed serve father-son goals as their love and bonding for each other is hard to miss!