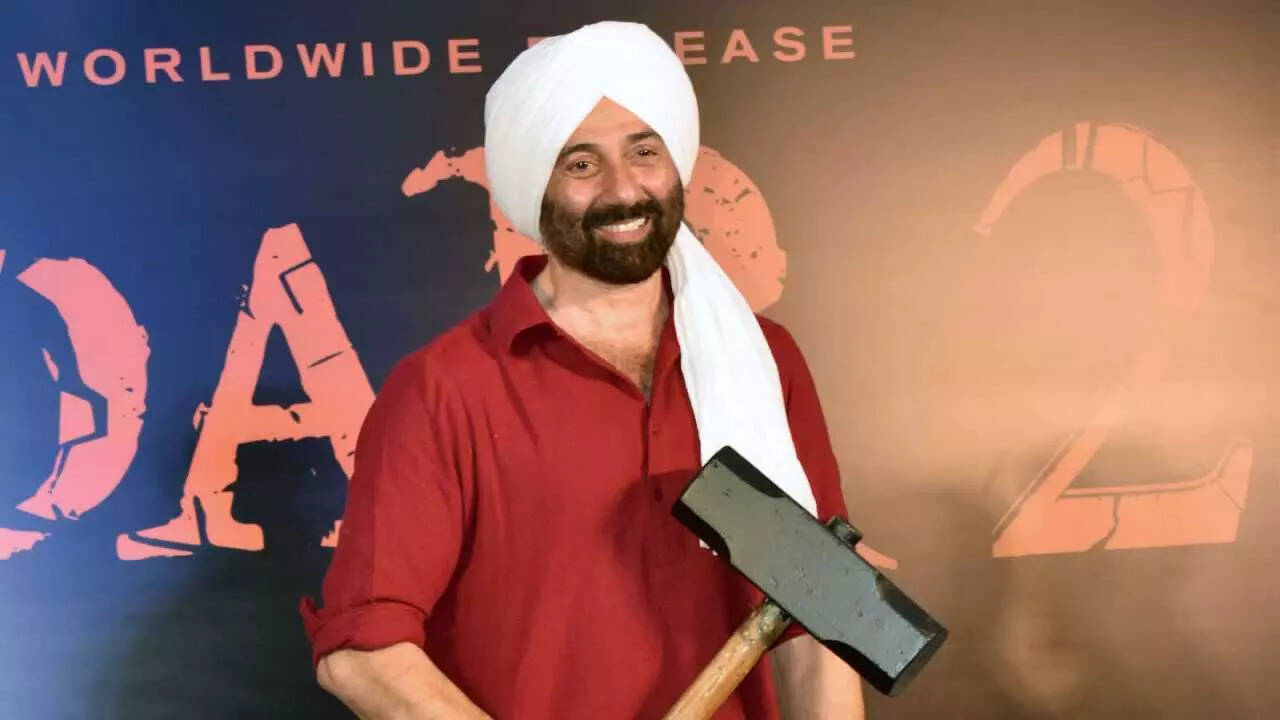 Amid the roaring success of Gadar 2, the news about
Sunny Deol
's bungalow, The Sunny Villa in Juhu, being auctioned by the Bank of Baroda to recover a loan of around Rs 56 crore had shocked his fans to the core. A couple of days later, the bank had withdrawn the e-auction notice citing technical reasons. Sunnyalso assured fans that the matter has now been settled.Now, Sunny has declared that he will not be producing and directing films henceforth because it leaves himbankrupt.
Citing the reason behind quitting film production, Sunny told BBC that the world has become very difficult now since the dynamics of the industry has also changed a lot. Back in the years, the actor could control things because distribution was normal. He would interact with people and they had a genuine connection.
But Sunny said that ever since the corporates have come in, there's nothing for an individual to stand tall. "You have to do your PR, run around, and they won't give you your number of theatres. They don't want individuals to be there. I had a tough time with my films in this past decade. You're trying to do a certain kind of cinema, but you (don't get the backing)," he added.He further said that he is now happy being just an actor. Earlier, he became a producer, a director and donned too many hats. But he realised that a man can only do one job at a time. "So I said, 'Throw everything away, just become an actor.' So that's what I want to do now. Do as many films as I can as an actor," Sunny said.
Sunny's father and veteran actor
Dharmendra
founded their production house Vijayta Films which launched Sunny in 1983 romantic action film Betaab. Later, they bankrolled Rajkumar Santoshi's 1990 blockbuster film Ghayal, launched
Bobby Deol
in the 1995 romantic film Barsaat, Abhay Deol in Socha Na Tha, and Karan Deol's debut in Pal Pal Dil Ke Paas in 2019.
He directed films like Dillagi, Ghayal Once Again, Yamla Pagla Deewana Phir Se and Pal Pal Dil Ke Paas.