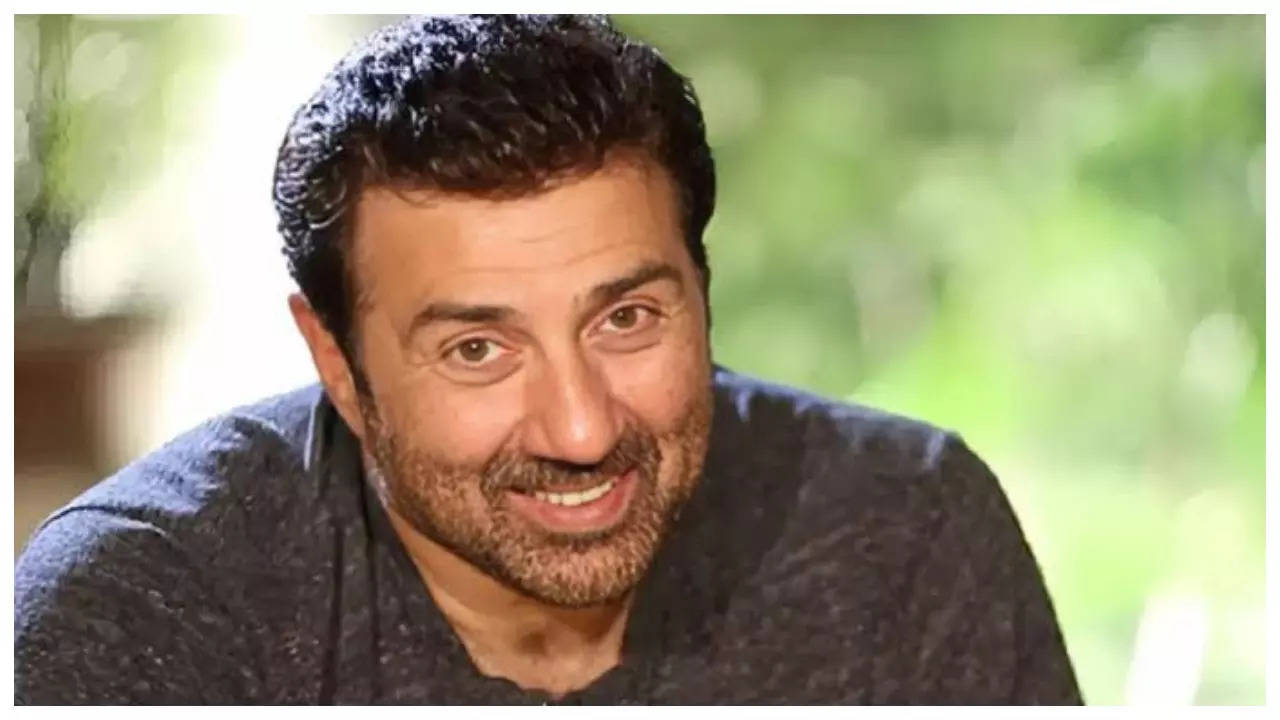 Sometime back it was reported that a particular bank had issued an e-auction notice for Sunny Deol's property over non-payment of dues, but then the bank took back their notice stating technical error. And now Suneel Darshan who has worked with
Sunny Deol
is movies like Lootere and Ajay has claimed that Sunny Deol owes him more than Rs 77 lakh.
In conversation with a Hindi daily he mentioned that it all started in 1996 when they worked together in a film called Ajay.Back then Sunny was planning to start an international film distribution company and asked for rights of their film Ajay.
After being convinced that he will get the money from London, Sunny got papers from Suneel and told him that he will pay him when he gets the prints. The filmmaker then accused Sunny of ignoring his requests for payments and would call him to various cities. He would then claim personal problems over non-payment.
Later Sunny even asked for Suneel's help over a film's production that he was making and said he'd do a film with him and adjust the dues in payment after the film's completion. Suneel had no reason to not trust Sunny. But neither the film was completed, nor did he get any money. He ran after Sunny for 4 years to get his money and then he approached the courts.
In the court, Sunny claimed he did not have the money and promised to do a film with him, but he would ask for changes in the script or make an excuse that he doesn't have dates, basically he never intended to pay Suneel Darshan, the filmmaker stated in the interview.
Suneel even tried for an out of court settlement but that didn't happen and the case is still on in the courts. The amount due to him is Rs 7725000.