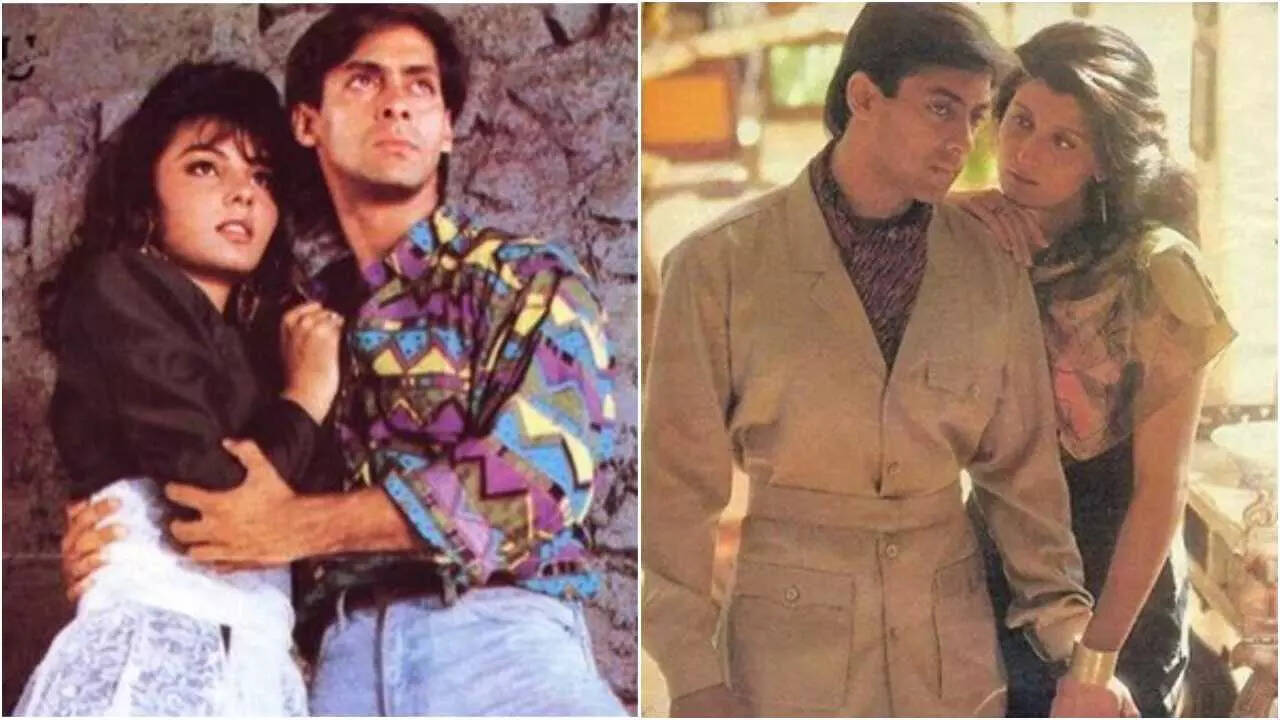 Salman Khan and Sangeeta Bijlani's relationship was one of the most talked-about celebrity romances in the late 1980s and early 1990s in the industry. Their love story took a significant turn when they got engaged in 1994. However, destiny had other plans. Just a few days before the wedding, their relationship hit a rough patch and they decided to call off the wedding.
Recently, Somy Ali, who had also garnered significant attention for her relationship with Salman during the 1990s, revealed the reason behind Salman and Sangeeta's breakup. She claimed that Sangeeta caught Salman cheating on her with her.
Somy told Shubhankar Mishra, "The wedding cards were printed, but Sangeeta caught Salman red-handed in my apartment. He was with me. What Salman did to Sangeeta, the same happened to me. This is called karma. When I grew up a little, I understood about it," she said.Somy further said that things turned ugly when Salman started abusing her physically on the pretext of showing love and care. She then went on to talk about her old interview where she had stated that 'Salman hits me because he cares,' because Salman used to tell her that it's his way of showing love to her. She has now realised that she was very foolish to see his physical abuse as love and care.
Somy's entry into Bollywood was largely attributed to her association with Salman, which increased her visibility in the industry. However, like many celebrity relationships, Salman and Somy's romance was not without its challenges. Their differences eventually led to a breakup.
After parting ways romantically, Somy focused on her career and eventually moved to the United States, where she became an advocate for various social causes, particularly working against domestic violence and advocating for the rights of women.