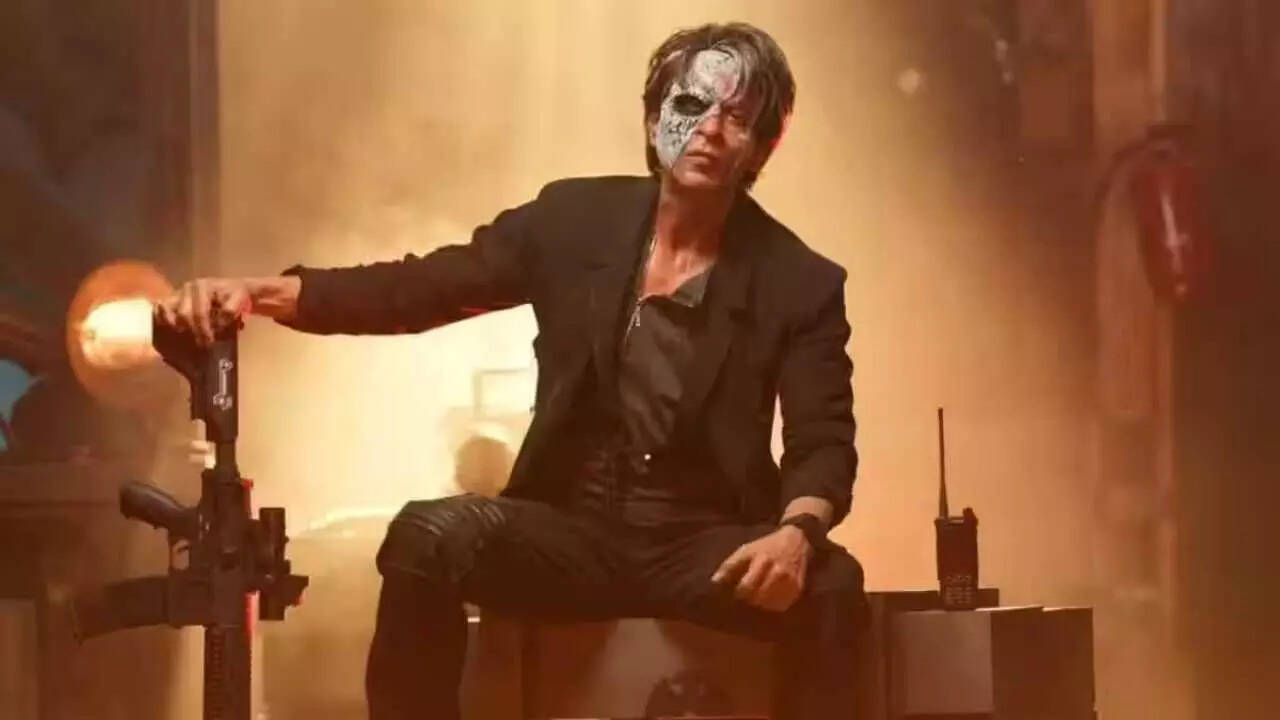 The excitement surrounding
Shah Rukh Khan
's highly-anticipated film, 'Jawan', continues to build as it prepares for a massive nationwide release. Trade Analyst Atul Mohan shares his expert insights on the film's release strategy and its potential advantages.
"I'm thrilled to see the scale at which 'Jawan' is hitting the screens," says Atul Mohan. According to him, the film is all set to make its mark with a staggering release on 5000 screens in Hindi across India.Additionally, it will enjoy a significant presence in the South with 1000 screens, and it's poised to captivate international audiences with 4000 screens overseas.Mohan also notes that these impressive numbers could climb even higher tomorrow on the release day.
The South Indian market, in particular, is showing exceptional interest in 'Jawan'. Mohan attributes this excitement to the presence of Shah Rukh Khan and a star-studded ensemble of South Indian actors. "The anticipation for 'Jawan' in South India is unmatched," Mohan explains. "Fans in the region are eagerly awaiting the film, and this enthusiasm is expected to translate into strong box office performance," he reasons.An intriguing aspect of 'Jawan' is its extensive release in Tamil Nadu and Kerala. The film will be showcased on nearly 1000 screens in these states, featuring both the Hindi and Tamil versions. Mohan underscores the significance of this move, highlighting, "It's rare for a Hindi film to secure such an extensive release in these regions. It's a testament to Shah Rukh Khan's universal appeal that transcends language barriers."
Mohan's analysis also points to an impressive start for 'Jawan'. On its opening day, the film is expected to surpass the lifetime collections of major Hindi-Tamil dubbed releases in the South, including blockbusters like 'Dangal' and 'Pathaan'. This heightened anticipation, coupled with the film's wide release, positions 'Jawan' for a remarkable debut at the box office.
With a nationwide release strategy of this magnitude, 'Jawan' is poised to captivate audiences across India and beyond. Shah Rukh Khan's magnetic presence, coupled with an engaging storyline, promises an exhilarating cinematic experience.