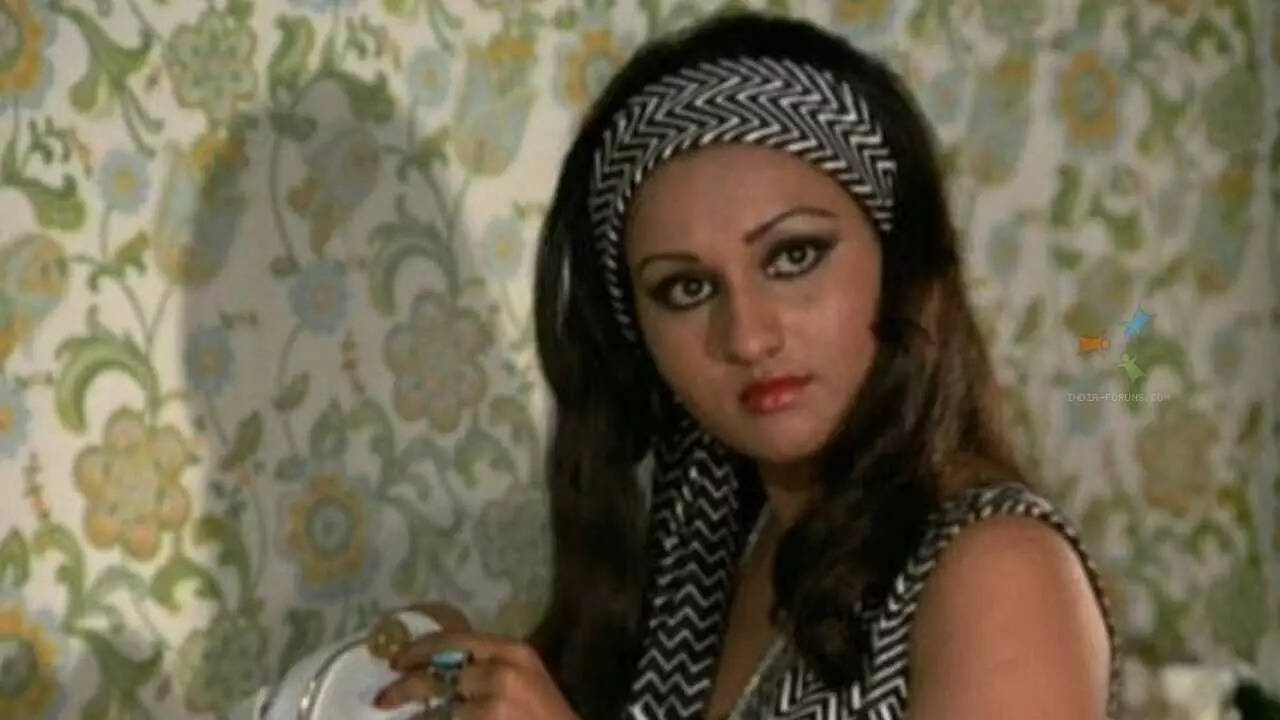 Reena Roy was born on January 7, 1957, as the third child of her parents, alongside siblings Raja, Barkha, and Anjali. Her family was a cultural melting pot, with her father, Sadiq Ali, being of Muslim descent and her mother, Sharda H Rai, of Hindu descent. Sharda H Rai, who previously appeared in Raj Kapoor and Geeta Bali's 'Bawre Nain', later ventured into film production with 'Gunehgar Kaun'.
Reena's career in the entertainment industry began in the early 1970s, when she began as a model. Her destiny, however, soon led her to the big screen. Many people are unaware that her birth name was Saira Ali, but her mother lovingly renamed her Roopa Rai. When she was set to make her debut in the late director BR Ishara's film 'Nayi Duniya Naye Log', he played a pivotal role in shaping her on-screen identity. She was renamed Reena Roy under his supervision, a name that would become a house-hold entity soon.
Although 'Nayi Duniya Naye Log' was never completed, BR Ishara's faith in Reena remained, and she made her film debut in 1972 alongside Danny Denzongpa and
Vijay Arora
in 'Zaroorat'. This film with bold themes, catapulted Reena Roy into the spotlight and established her as a daring and versatile actress in the industry.