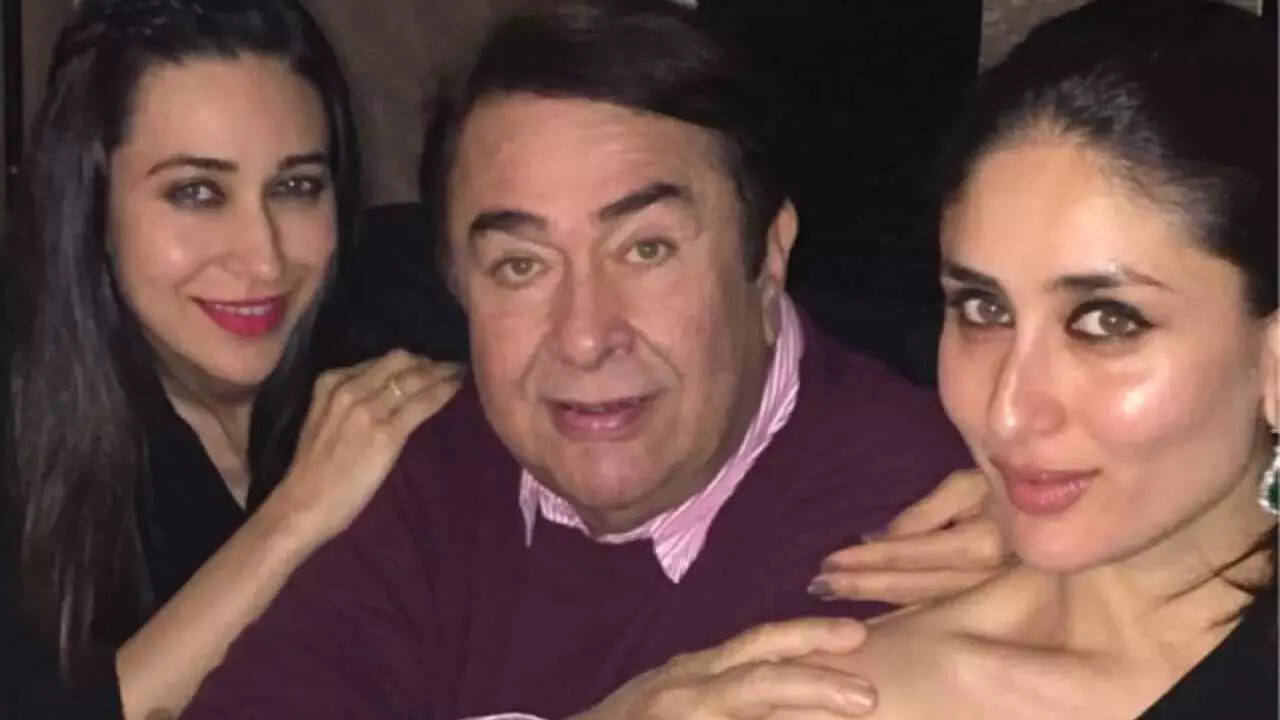 In numerous interviews and public appearances, Kareena Kapoor Khan has addressed the historical tendency within the Kapoor clan where women were generally discouraged from pursuing careers in acting. She recently opened up about how her elder sister Karisma Kapoor played a pivotal role in shattering age-old myths and how her father Randhir Kapoor encouraged them to pursue a career in the film industry.
The Kapoor family, a storied lineage of actors, producers, and filmmakers, had a tradition of male dominance in the film industry, with the men of the family taking center stage while the women often took on behind-the-scenes roles.
Kareena often credits her sister for inspiring her and showing her that it was possible to thrive as a leading actress within the Kapoor lineage. In doing so, Karisma not only shattered stereotypes within the family but also paved the way for her sister's success, making it more acceptable for women to take center stage in the Kapoor dynasty.
She told The Indian Express that it was harder during Karisma's time as she was the first Kapoor woman who stepped into acting and made her debut in 1991 with Prem Qaidi. She said that her father has been one of the coolest fathers ever and added whenever he call her during her shoots, he will be apologetic that 'oh no, okay, focus on your work'.
"He's extremely cosmopolitan, extremely open-minded, he's always he has just been so nice about everything. My father has been way ahead of his times," Kareena said while calling her father Randhir Kapoor a friend and guide.
She further added that back in the 1970s, times were different but she feels glad that her father moved with the times and changed for his children.