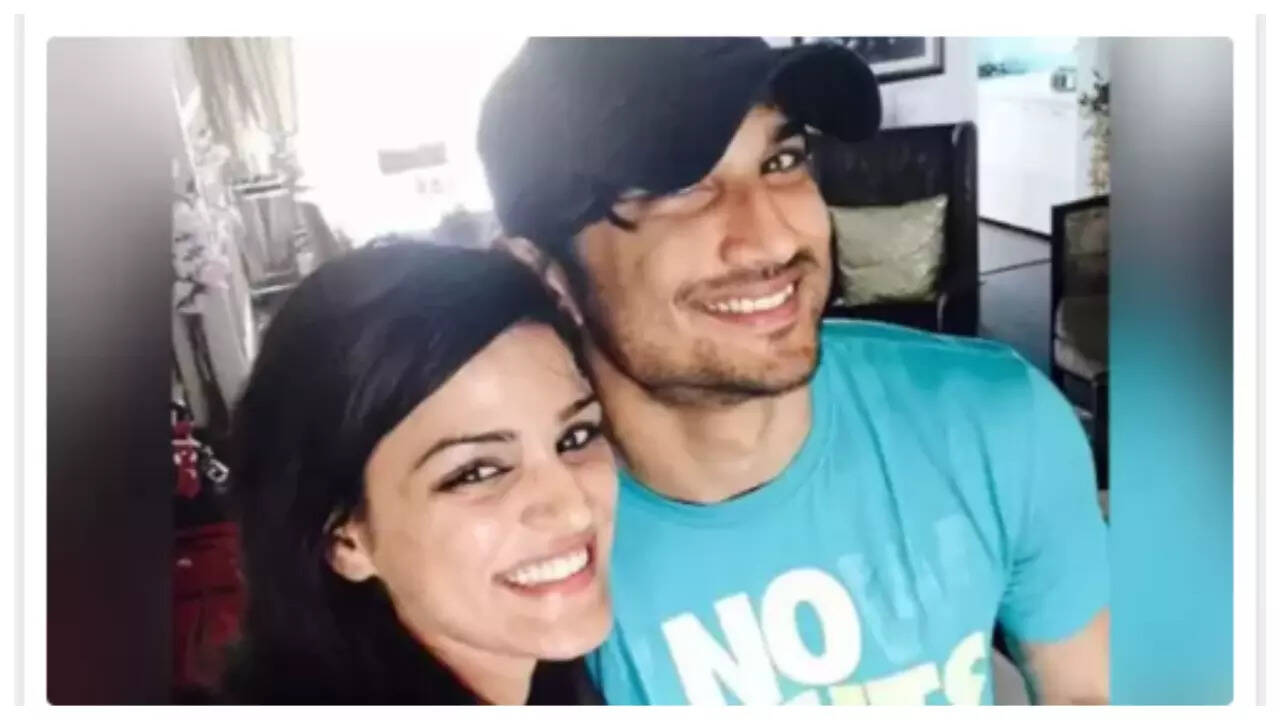 Today, as the world celebrates Raksha Bandhan, late Sushant Singh Rajput's sister Shweta too, took to her IG handle to share a montage of pics of the late actor. She wrote, "
Kabhi lagta hai tum kahin nahi gaye, tum to yahin ho. Kabhi lagta hai ab kya main tumhe kabhi nai dekh paongi, tumse kabhi baat nai
kar
paongi.
Tumhari
hansi, tumhari awaaz kabhi nai sun paongi
(sometimes it feels like you are still here, with me but at times I wonder if I will ever get to see you, talk to you or see your smile, listen to your voice again)."
She further added, "The pain of losing you, even if I want to share it with anyone, I can't.It is too close to my heart, and something that is that close you can hardly find words to describe it. The pain keeps growing deeper with every passing day, exposing the ephemeral nature of this material world, the only solace is God. Will see you the other side Bhai, soon enough till I too become a story to ridicule, to entertain or to inspire. Trying Rakhi on your wrist and praying that you remain at peace and in joy wherever you are. So long! With Love.Gudia Di".
Sushant Singh Rajput died of alleged suicide in 2020. Last week, actor Adah Sharma was spotted house hunting in the city and was spotted outside his Bandra home. Speculations were rife that the actress is all set to purchase a home at Mont Blanc Apartments, where the late actor stayed.
Addressing reports about her decision to buy the house, Adah told the paparazzi, "Phele jo bhi hai woh first mein aapko bataungi. Jabhi jo hai, I promise, aap logo ka
mooh main meetha karunga, agar kuch hai toh (if anything gets finalised I will tell you first. I will bring sweets if something gets finalized)." Adah Sharma is reportedly planning to buy the home and not rent it.