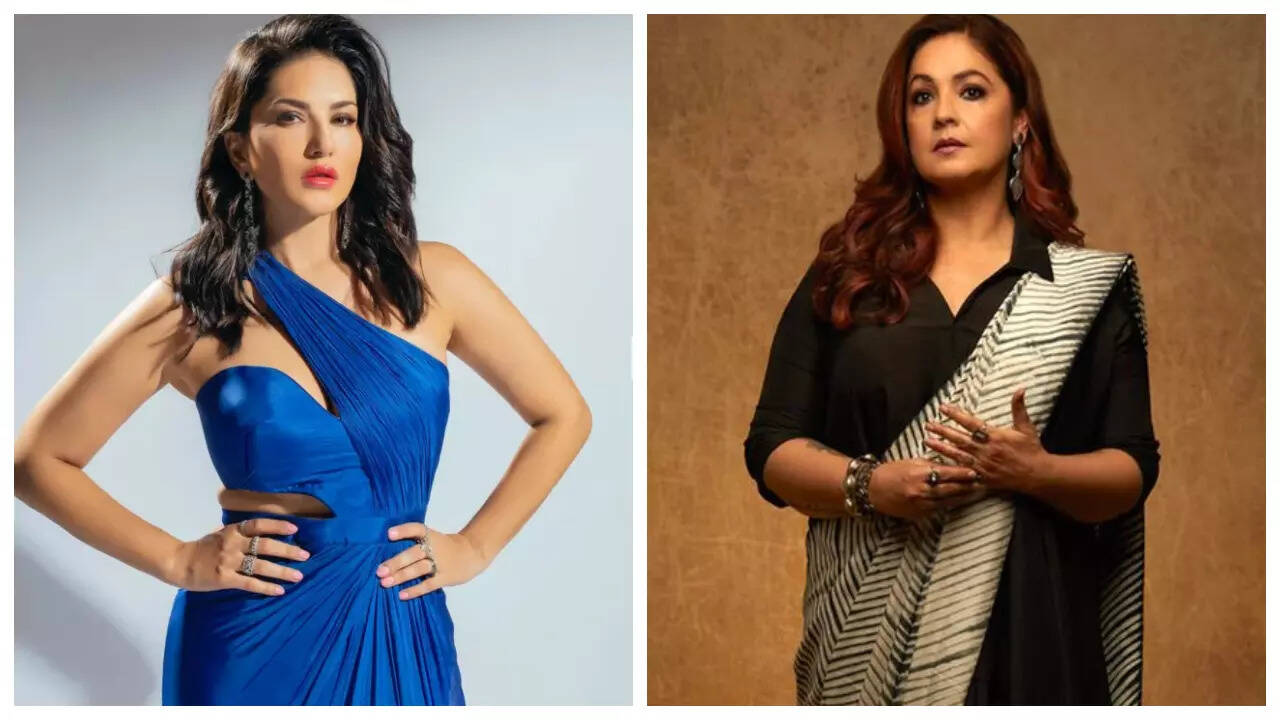 Pooja Bhatt
has recently revealed an interesting tidbit about the casting of the movie 'Jism.' Contrary to popular belief,
Sunny Leone
, not
Bipasha Basu
, was initially considered for the lead role in the film.
The story goes back to the time when Mahesh Bhatt offered 'Jism 2' to Sunny Leone while she was inside the
Bigg Boss
house, marking her debut in
Bollywood
under Pooja Bhatt's direction. However, what many might not know is that Sunny Leone was originally considered for the first installment of 'Jism.'
In a recent conversation with Siddharth Kanan, Pooja Bhatt disclosed that Sunny Leone was the first choice to play the female lead role that eventually went to Bipasha Basu.
This decision was made in 2002 when Pooja came across a publication snippet highlighting adult film actresses to watch out for, featuring Sunny Leone's picture and professional details.
Pooja, who was working on the script for 'Jism' at the time, decided to cast Sunny Leone. She even managed to get in touch with Sunny's manager in the United States. However, she was informed that due to an existing contract with Penthouse, Sunny Leone couldn't take up any other projects at that point.
As a result, Pooja Bhatt proceeded with casting Bipasha Basu opposite John Abraham in his debut film. Pooja expressed no regrets about this choice, as Bipasha's performance in the movie was exceptional. She also mentioned that the real-life romantic relationship between Bipasha and John at that time translated into electric chemistry on screen.
While Sunny Leone didn't feature in the first 'Jism' film, Pooja Bhatt didn't forget about her and eventually cast her in the sequel, 'Jism 2,' years later, which also starred Randeep Hooda in a lead role.
On the professional front, Sunny Leone is set to appear in Anurag Kashyap's 'Kennedy,' where she shares the screen with Rahul Bhat. The film has garnered positive reviews at major film festivals worldwide.