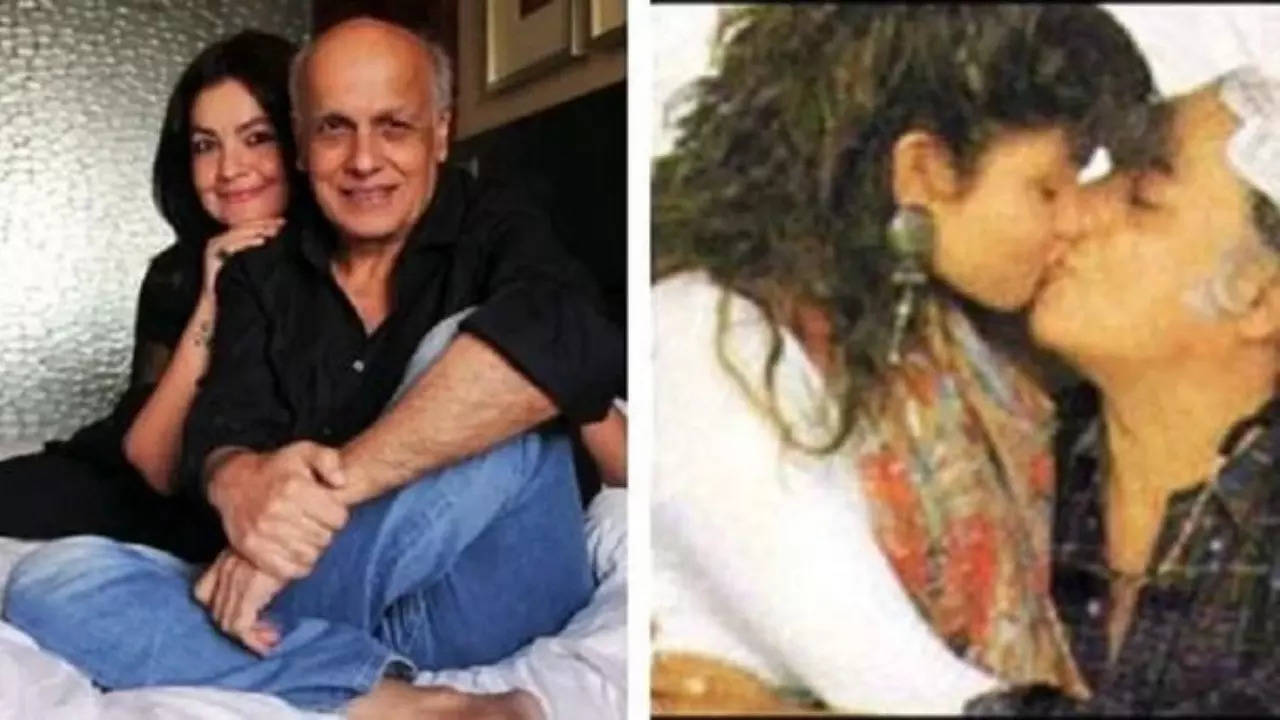 Pooja Bhatt
has finally opened up about the controversial magazine cover from 1990, featuring her and her father, Mahesh Bhatt, sharing a kiss. In an interview with Siddharth Kannan, Pooja addressed the media attention that the infamous cover garnered, and expressed that the captured moment was purely innocent. She emphasized that she cannot control or dictate how people interpret it.
When asked if she has any regrets about the magazine shoot, Pooja responded with a simple perspective.She said that life's frozen moments can be open to various interpretations. She recalled a piece of advice from
Shah Rukh Khan
, who mentioned that when you have daughters and they are young, children often ask for a kiss from their parents in a straightforward and innocent manner.
Pooja shared that, for her father, she continues to be like a 10-pound child, regardless of her age, and their bond remains constant. She further commented on the diverse connotations that can be attached to such moments, stating that people will interpret them in their own way. She said, "So it was a moment that was absolutely innocent that was captured"
Pooja refrained from defending or explaining the situation further, as she acknowledged that individuals have the freedom to view the relationship between a father and daughter differently if they choose to do so. She also humorously alluded to the discussion of family values in this context.
Meanwhile, Pooja's recent appearance on Bigg Boss season 2 received much attention, and she reached the finale, before eventually being evicted.