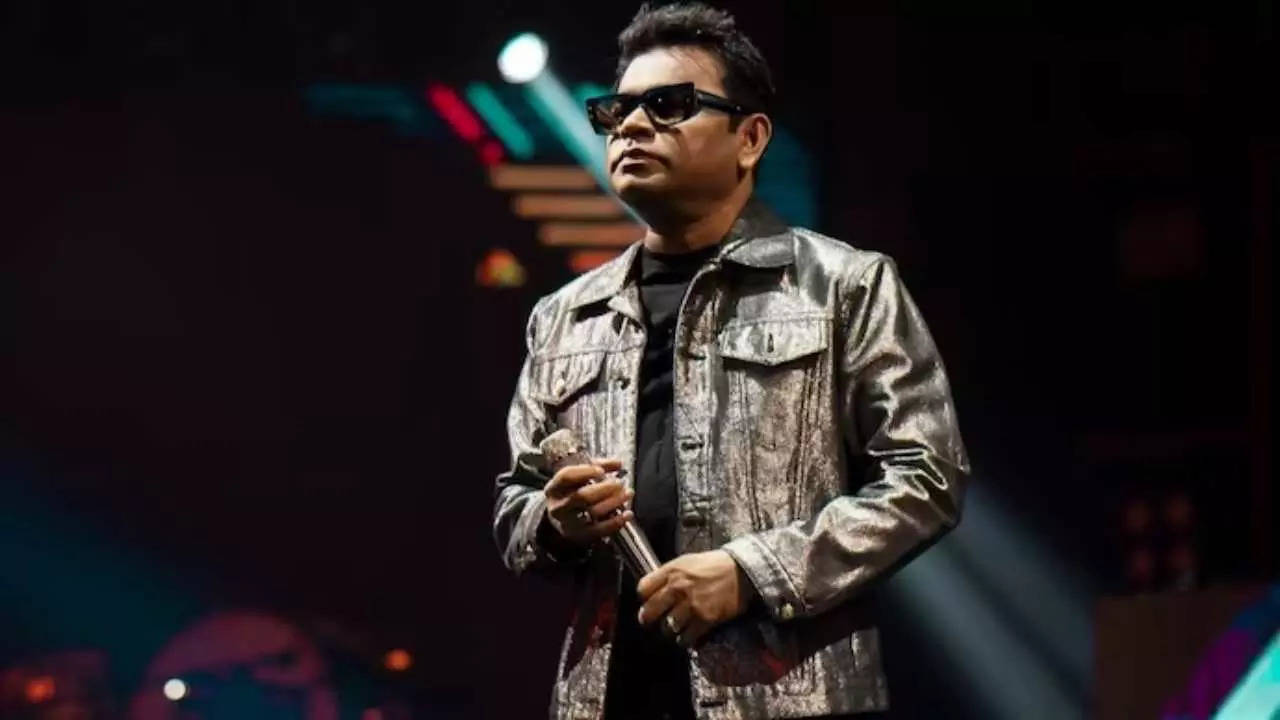 For music legend
AR Rahman
's admirers, his most recent performance in Chennai was nothing less than a nightmare. His recent concert, titled 'Marakuma Nenjam', which took place on September 10 received a backlash from his fans for the mismanagement by the organisers.
ACTC Events Founder and CEO Hemanth, who was the organizer of the AR Rahman concertgave clarification on unfortunate incidents during the event.He took to his social media handle to apologize and said in a video, "We take responsibility for everything. Please don't attack
A R Rahman
he is nowhere connected with organizing the event".
Earlier Tamil Nadu DGP ordered Tambaram Commissioner Amal Raj to conduct a detailed inquiry regarding a mishap during A R Rahman 'Marakkuma Nenjam' concert.
Following the inquiry according to sources Deepa Sathyan, IPS, Pallikaranai Law and Order is placed under compulsory wait as the officer fails to manage the crowd.
A stampede-like incident was reportedly seen by many concertgoers. They also expressed dissatisfaction with the performance's paltry volume, which made it difficult for those watching from a distance to hear. Apparently, several people were turned away.
Earlier, after severe backlash, ACTC Events took to X to extend their apology. Their post on X stated, "Grateful to Chennai and the legendary @arrahman Sir! The incredible response, the overwhelming crowd made our show a massive success. Those who couldn't attend because of overcrowding, Our sincere apologies. We take full responsibility and accountable. We are with you. #MarakkumaNenjam (sic)."
Rahman also took to X and wrote, "Dearest Chennai Makkale, those of you who purchased tickets and weren't able to enter owing to unfortunate circumstances, please do share a copy of your ticket purchase to arr4chennai@btos.in along with your grievances. Our team will respond asap. @BToSproductions @actcevents."
In another post, Rahman wrote, "some people call me G.O.A.T …………let me be the sacrificial goat this time for all of us to wake up ..let Chennai's live art flourish with a world class infrastructure, increase in tourism, efficient crowd management, traffic management, refining audiences to follow rules ..creating a safe and surreal experience for children and women ..Triggering a cultural renaissance at Chennai celebrating our deserving, illuminated local and international talent."