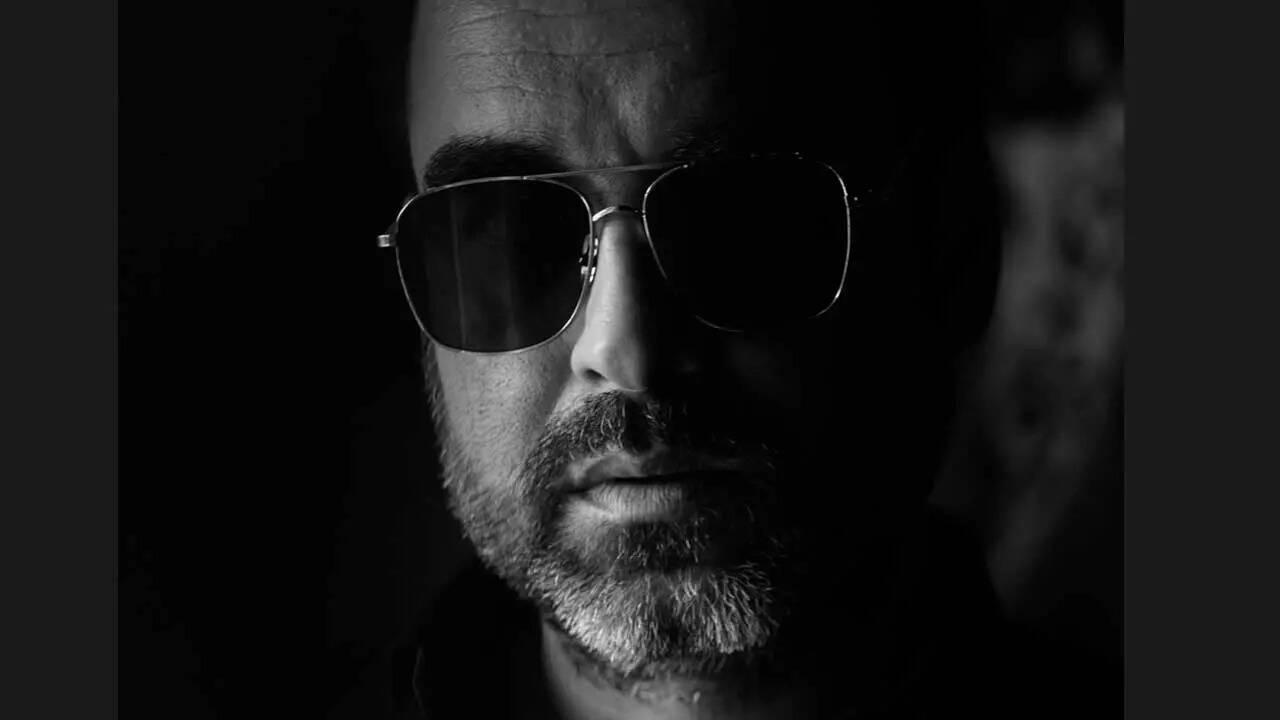 Finding solace amid the hustle and bustle of city life is not a cakewalk, but National Award winner actor Pankaj Tripathi seems to have found his safe haven. According to the actor, he was looking for a small village in Mumbai and he found one in his holiday home that he made with respect to the village theme.
In his recent interaction with Mashable India, Pankaj Tripathi gave a tour of his village-inspired holiday home that he has named 'Roop Katha', which means fairytale.It is complemented by the scenic outdoors, mud stoves clay pots, and much more.
The journey to the holiday home started with the display of two beautiful artefacts that Pankaj Tripathi received as gifts from the Divisional Forest Officer of Kaziranga National Park. The artifacts are – a one-horned rhino and a tusker. Thereafter, he showed the handiwork of the artisans from Mysore who created his rosewood dining table.
The next stop on the tour was Tripathi's kitchen, which had a vast window opening to the kitchen. The actor shared that after preparing pakodas in the kitchen they pass the scrumptious dish to the garden through the very window. Further, there was a clay pot in the kitchen, Pankaj prefers its cold water over refrigerated water. Last but not least, he showed the mud stove that gives Pankaj and his family a chance to indulge in authentic traditional meals.
Thereafter, a glimpse of the beautiful garden was offered by the actor, the greenery was a sight to behold. There are various trees standing tall in the garden, including that of mango and kathal. The garden serves as a place for bird watching spot and a football playing field for the actor.
Pankaj Tripathi is currently enjoying the success of 'OMG 2'. Besides, he recently won the National Film Award for Best Supporting Actor in 'Mimi'. Next on his plate, he has multiple projects like 'Fukrey 3', 'Main Atal Hoon' and 'Stree 2'.