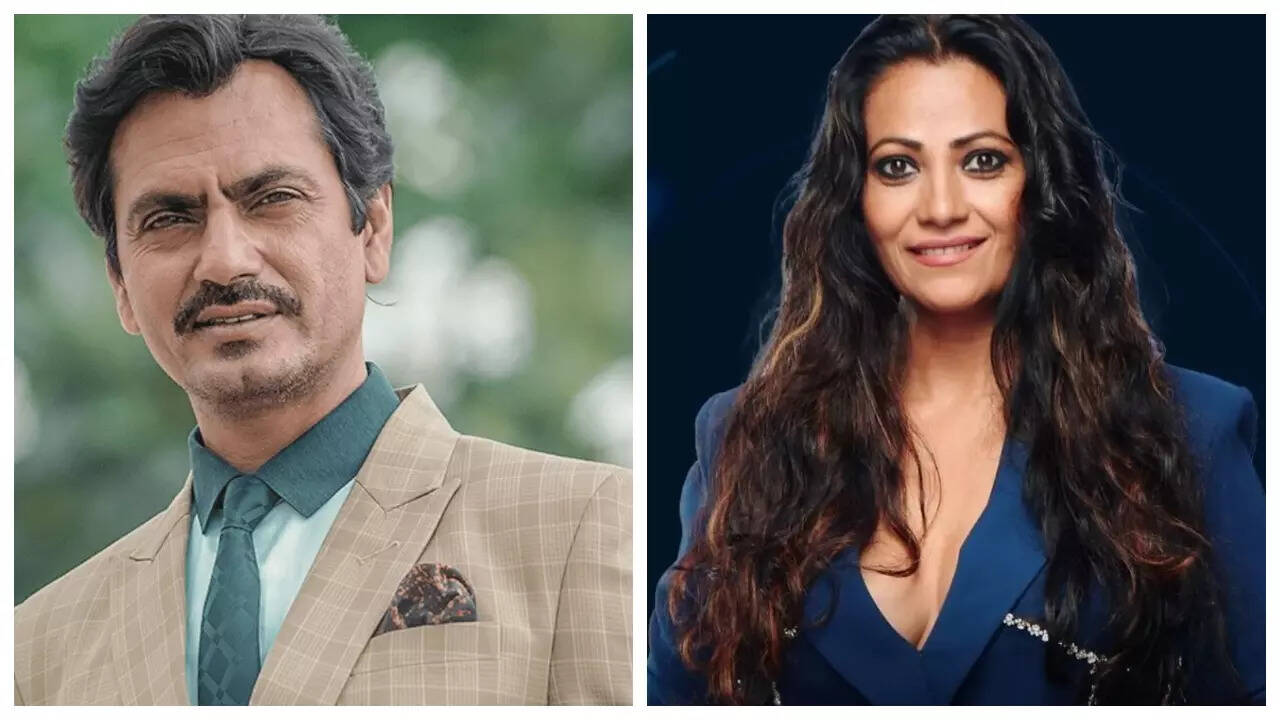 Nawazuddin Siddiqui's kids are stationed in
Dubai
where they are studying and are accompanied by his estranged wife Aaliya. While it seemed like all was going well, ETimes has learnt that Aaliya is facing a hurdle in the foreign land.
On September 7, a few officers from the Dubai's Rental Disputes Centre arrived at Aaliya's residence with a notice of evacuation.It has been revealed that she has received a deportation notice from Dubai Government due to non-payment of rent. A source revealed that Nawazuddin was to make the financial transactions after Bombay HC order, but he has been failed in doing the same.
The notice states that Aaliya will have to evacuate the property for non-payment of rent, with a financial demand for the rental value of 27,183.00 dirhams. She has been asked to act on the same, failing which legal action will be initiated. Fearing deportation, Aaliya will be approaching the Indian embassy in Dubai today.
Back in May, Aaliya had told ETimes that Nawaz was visiting them in Dubai for the property purpose too. She had shared, "I want him to have the Dubai house agreement changed in his name. He is going to be the provider and if anything goes wrong here for us, it will give us more security if he holds the reins. As for the money part, Nawaz has been now paying up as per the Court orders. I think we should settle the Agreement thing in this visit."