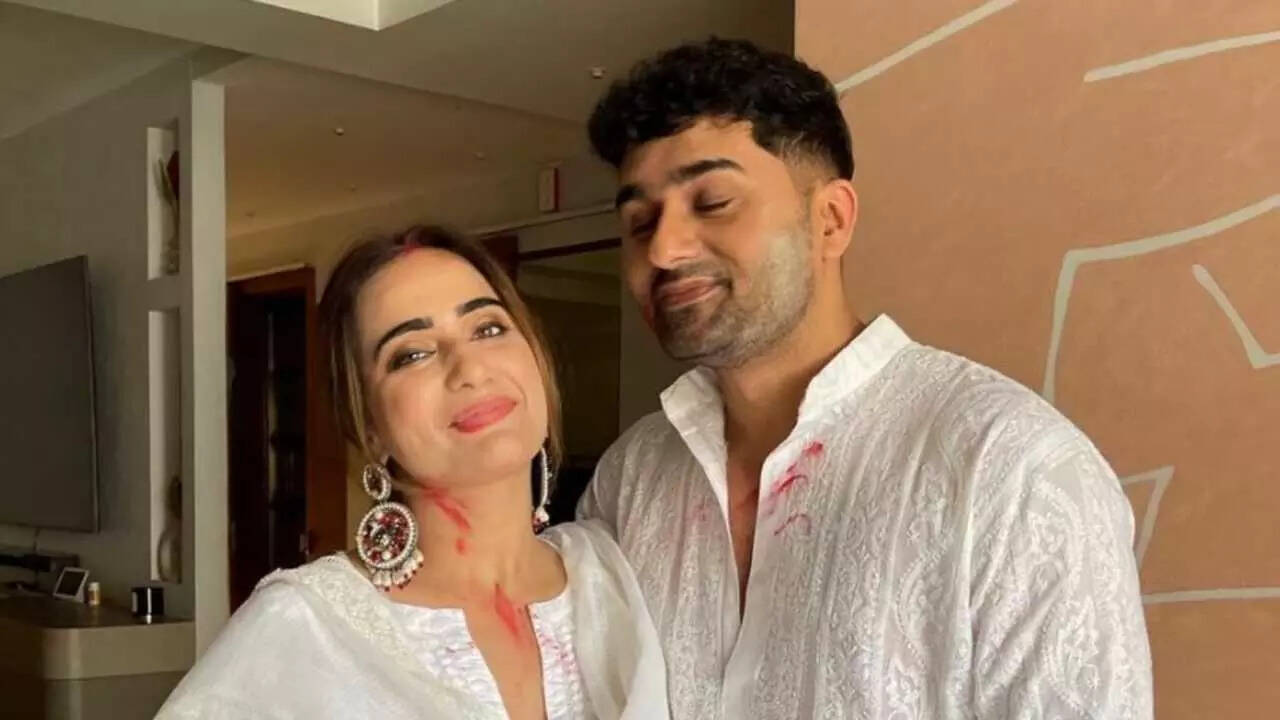 Kusha Kapila had found herself at the receiving end of trolls after she announced her separation from her husband Zorawar Ahluwalia. She recently addressed the criticism she encountered post breakup and discussed the challenges she had to face.
When she was asked how she dealt with the backlash, Kusha told Zoom that she has a strong support system with her friends, family and her colleagues.She said that everyone has made a circle around her which protects her from everything. She finds herself lucky and privileged to have those people in her life.
She understands that being a public person people are going to talk about things that are happening in her personal and professional life. But she is now on the path of making her skin thicker.
"That's just what I work towards literally every day I have to be immune, I have to be thick-skinned and the scars will begin to heal soon enough," Kusha added.
She also talked about how Zorawar supported her after their separation post. She said that there is nothing that she doesn't discuss with her family and friends. She said that she relates to her upcoming movie Sukhee which talks about precious friendships and how they helps bringing us back to who we are.
A few days ago, there were reports that Kusha was dating Arjun Kapoor after his split with Malaika. However, Arjun and Malaika shut down their breakup rumours as they stepped out for a lunch date and were even captured by the paps.