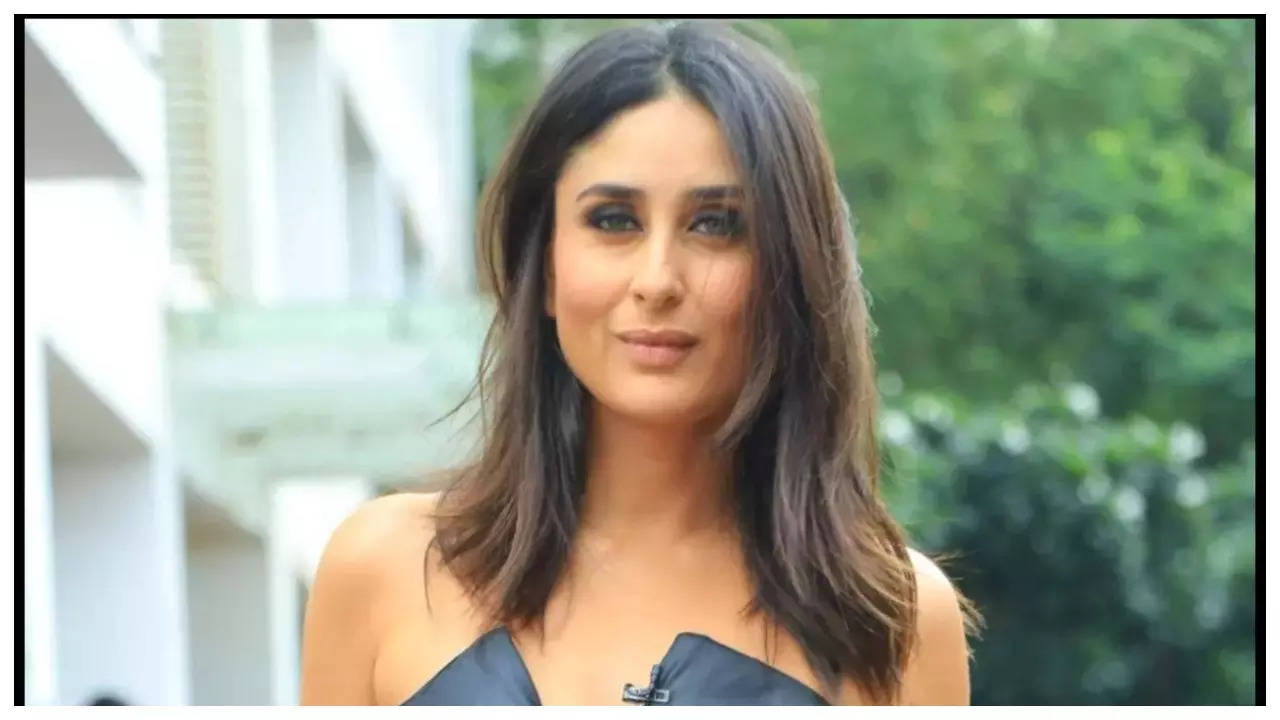 Kareena Kapoor Khan is all set to make her OTT debut with Sujoy Ghosh's Jaane Jaan, she plays a mother in the film. Talking about being a mother, the actress revealed the reason why she or her husband
Saif Ali Khan
never tried to hide the face of their kids Taimur or Jeh. It was with Taimur that paparazzi got a taste of star kids, and since then, a host of celebrity children have been photographed on a regular basis.
Kareena in a conversation with Indian Express, revealed that it was Saifwho told her that covering the face of their kids would linger a lot more on their mind, as their kids will question them as to why they are doing so.Saif suggested to her that they will deal with it in the right manner.
Kareena also recalled that when Taimur started noticing that he was being photographed when he was about four, he asked questions. She mentioned that Taimur is quite smart, he knew that his parents were actors, and he turned around and asked why was he being clicked as he is not famous and she was very surprised with this question. She added that now he's gotten used to it, and often just runs off with his head down and doesn't like being clicked.
Looking back at her decision, Kareena is happy how things have panned out, otherwise, it would just scar Taimur in a way that maybe he would get shy or affected, or say that he doesn't want to go out because his parents are constantly shielding him.
She added that she wants Taimur to have as normal a life as possible, and today he's reached a place where if he's playing football and if someone clicks him, he's ok with it.