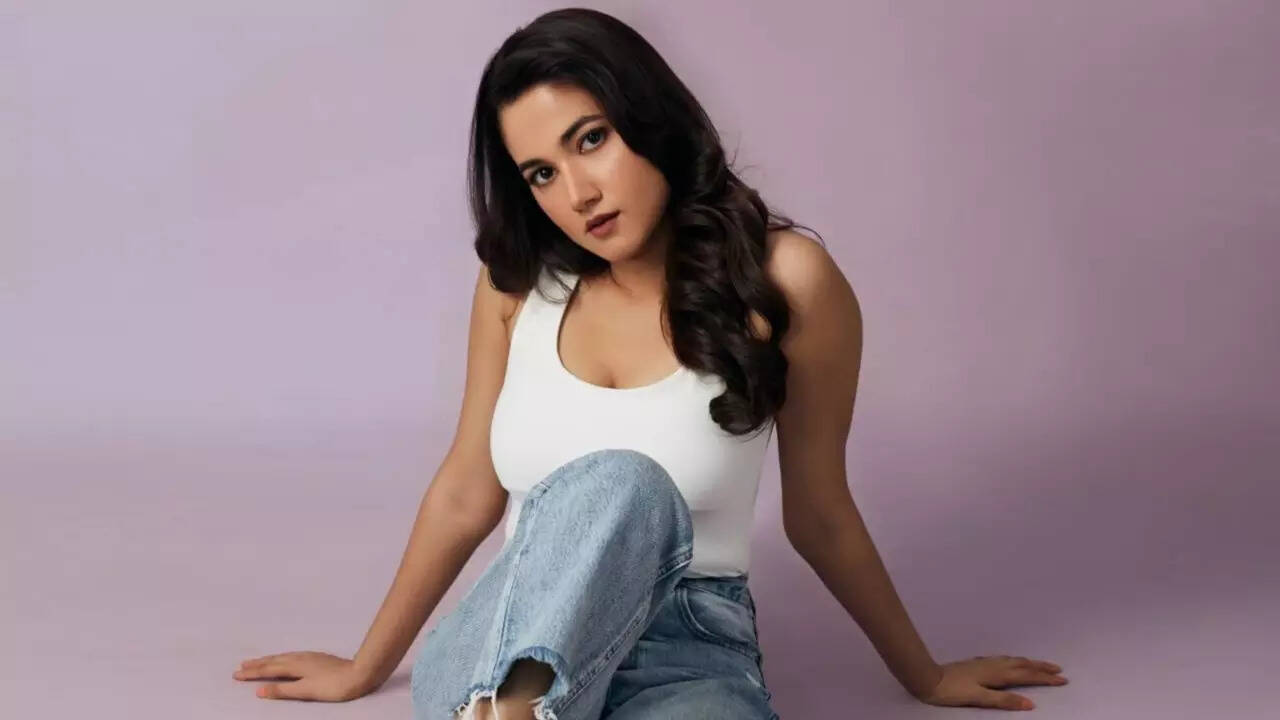 Aaliyah Qureshi, one of the actresses in 'Jawan,' has shared her remarkable experience of working with
Shah Rukh Khan
. She is part of the core team in the movie, alongside Sanya Malhotra, Priya Mani Raj, Girja Oak, Sanjeeta Bhattacharya, and Lehar Khan.
When asked about her initial encounter with Shah Rukh Khan on set, Aaliyah told India Today that the actor was incredibly warm and welcoming.She mentioned how Shah Rukh Khan made everyone, including newcomers like her, feel valued and comfortable. She praised his charisma and charm, emphasizing that he had a unique ability to make people feel important and at ease.
Regarding whether Shah Rukh Khan offered her any acting tips, Qureshi revealed that while he didn't provide formal lessons, he gave valuable advice between scenes. He shared insights on how to work with the camera, capture expressions effectively, and even demonstrated how to handle props like guns.
Aaliyah stated that a significant lesson she learned from SRK was the importance of focusing on the craft of acting rather than being distracted by fame, success, or money. Shah Rukh Khan's dedication to his work and his commitment to realizing the director's vision left a lasting impression on Aaliyah .
Reflecting on her overall experience during the shoot, Aaliyah Qureshi highlighted her learning process on a big film set. She gained technical knowledge about camera angles, lighting, and positioning while observing Shah Rukh Khan's unmatched acting skills. She also appreciated his humility and kindness towards everyone on set, emphasizing the importance of staying grounded, regardless of one's level of success.
At the box office, 'Jawan' has opened to positive reviews from all over, the movie is expected to earn a record-breaking Rs 80 crore on opening day.