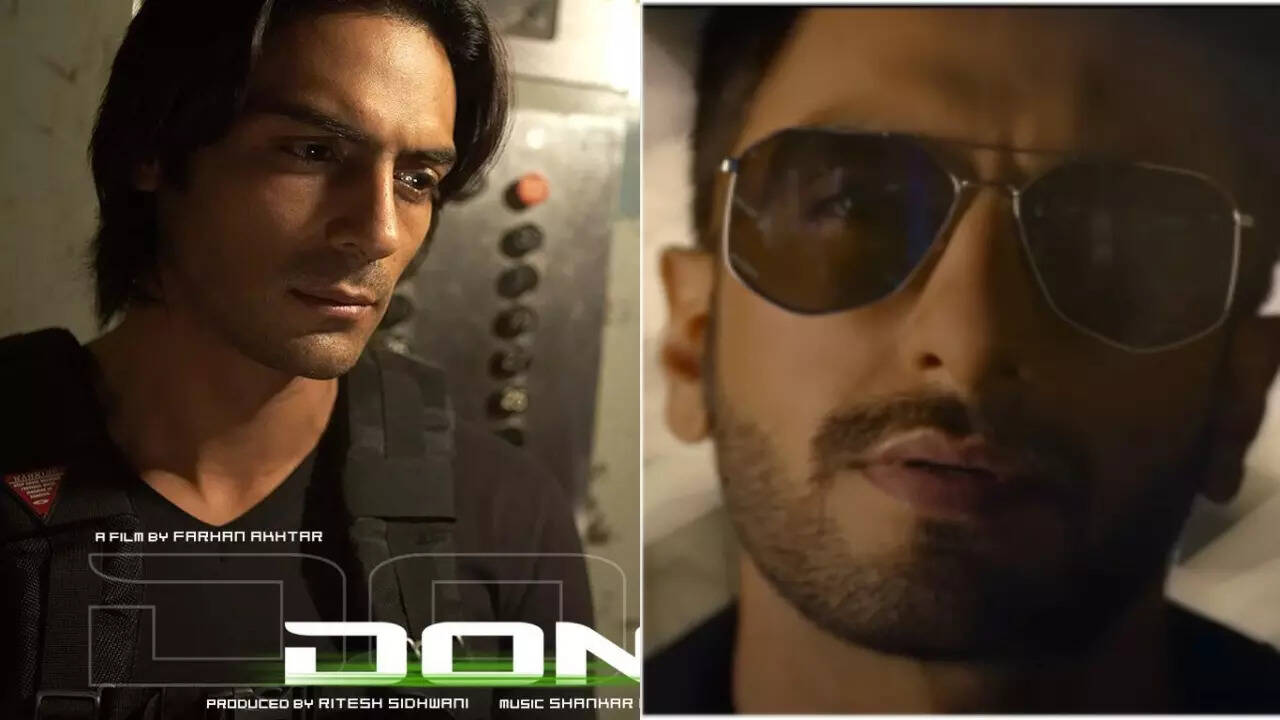 Farhan Akhtar recently announced that it's time to take the legacy of Don forward with a new actor stepping into the shoes of
Amitabh Bachchan
and
Shah Rukh Khan
. Farhan had remade the 1978 Big B starrer 'Don' in 2006, post which he converted the film into a franchise with the sequel in 2011.
Arjun Rampal
was a part of 'Don' wherein he got into the role which was played by Pran in the original.
In a recent interview, Arjun has reacted to the news of Ranveer being the new Don. Arjun said to Zoom that when one does a Bourne Ultimatum or James Bond, just like that, 'Don' is also a franchise. Now the mantle has been put onto Ranveer's shoulders and he's a fantastic actor, said Arjun. He further wishes Ranveer all the best and surely thinks that he'll give his best shot.
The franchise had Priyanka Chopra opposite Shah Rukh and the new lead opposite Ranveer hasn't been announced yet. Meanwhile, Ranveer had shared his excitement to be a part of the franchise with the most heartwarming post. He shared his childhood picture where he can be seen playing with a gun. He expressed, "osh! I've been dreaming about doing this for a very, very long time! 😅💕 As a child I fell in love with the movies, and like the rest of us, watching and worshipping Amitabh Bachchan and Shah Rukh Khan – the two G.O.A.Ts of Hindi Cinema 🐐 🐐. I dreamed of growing up to be like them. They are the very reason I wanted to become an actor and a 'hindi film hero'. Their impact and influence on my life cannot be overstated. They've shaped the person and actor that I am. Taking their legacy forward is a manifestation of my childhood dream 😇🧿💫"
He further added, "I understand what a great responsibility it is to be a part of the 'Don' dynasty. I hope the audience gives me a chance and showers me with love, the way they have for numerous characters over the past so many years. 🙏🏽🙏🏽🙏🏽"
'Don 3' is set for a release in 2025.