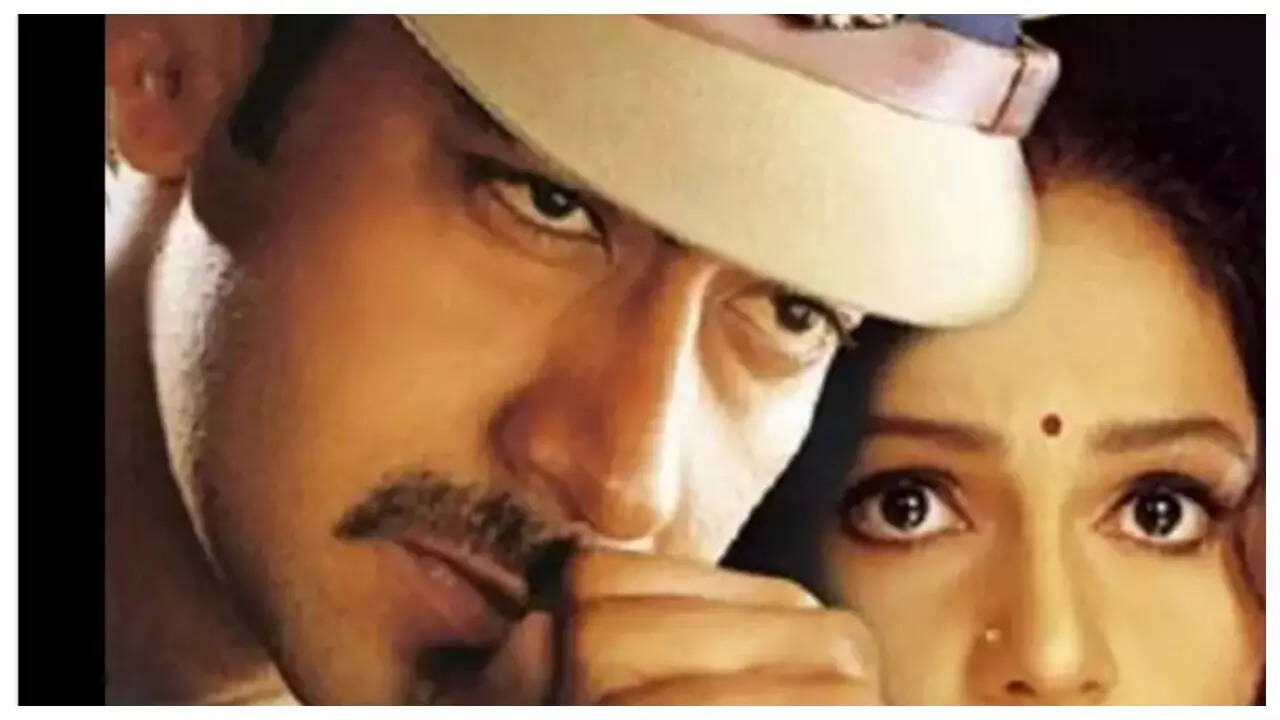 Prakash Jha's socio-political drama Gangaajal has clocked in 20 years. The movie, starring Ajay Devgn, Gracy Singh, Mohan Joshi, and Anup Soni amongst others, took a deeper look at corruption and crime, seen through the eyes of an upright, moral cop Amit Kumar (Devgn).
Recently, in an interview, filmmaker Prakash Jha opened up on the movie and said that the relationship between the police and the society has always intrigued him and still does.
He added that he often thinks why we need the police, why do we have to make laws, and how does that very same force, who we have given the power to control us, turn corrupt? He added that Gangaajal was an effort to find answers to all these questions.
Jha shared that even after 20 years of its release, the movie remains as popular and has resonated with the audience. He said that he has met several people who shared their personal experiences of how the movie had a profound impact on them. He added that many told him that they have watched the movie over a 100 times, and each time, it strikes them harder.
He then went on to narrate a real-life incident. He said that a couple of days ago, he met an IPS officer at the airport, who told him that Gangaajal inspired him to become an IPS officer and it was only after watching the film that he started preparing for the exam. However Jha was quick to add that this was nothing to boast or feel proud about.
He went on to say that it is great that people have loved the film but he does not have to feel proud because of it. He went on to add that it is not something that he has specifically done and that "ye sab apne aap ho jaata hai". (it happens on its own).
He further went on to say that there are a lot of his other movies like Apaharan and Raajneeti that are equally good, according to him. He added that his job is to make movies on society, the changes and the driving factors behind it… that is what he enjoys doing the most.