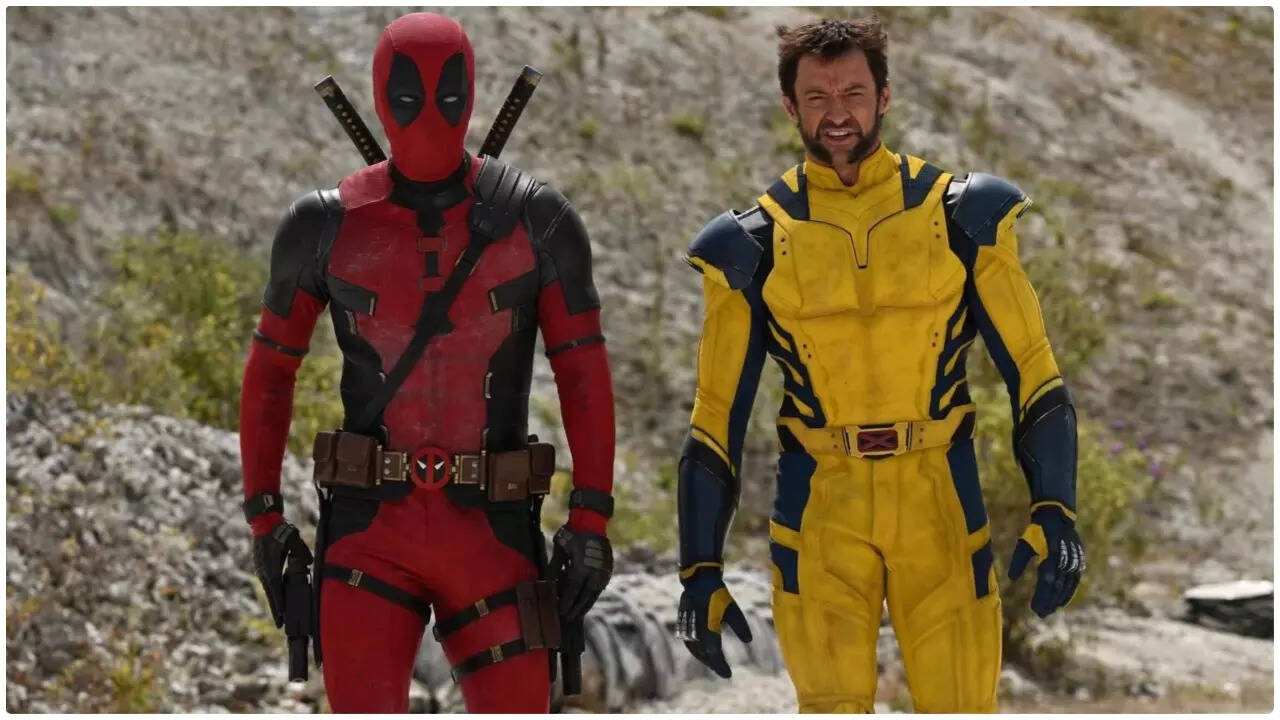 There's a lot being spoken about Hugh Jackman's role as
Wolverine
in
Ryan Reynolds
' upcoming film Deadpool 3. It's especially talk-about since both Jackman and Reynolds have a frenemies history. The two superstars have been very public with their faux feud, making diss campaigns against each other and even their respective businesses and brands, in the recent past. But their on-screen history dates back to 2009, when Reynolds first played a rather incongruous version of Deadpool in X-Men Origins: Wolverine.
Ever since Reynolds and Jackman have been frequent collaborators off-screen, at most times featuring in a faux feud, rubbing each other off with witticisms. While the general public got an image of Reynolds and Jackman squaring off as warring heroes, the truth according to industry insiders is that both Wolverine and Deadpool are very good friends.
Beyond the obvious ribbing and warring between Reynolds and Jackman the two are actually good friends. In fact, Reynolds had been chasing Jackman to reprise his role of Wolverine in Reynolds' Deadpool movies. Jackman obliged with a cameo right at the end of Deadpool 2. But when Reynolds announced in September 2022 that Jackman would officially play Wolverine in Deadpool 3, the fans had a field day.
The only reason why this collaboration worked out is because of Reynolds and Jackman's friendship. Jackman had long been contemplating an exit from the Marvel universe and his duty as Wolverine. After Logan in 2017, Jackman had actively stayed away from playing the character, save for cameos or extended special appearances.
But with Deadpool 3 Reynolds and Jackman are finally together on-screen. It will be great to see how their camaraderie translates into their performances, especially since Wolverine and Deadpool also have a frenemies dynamic in the comic book universe.