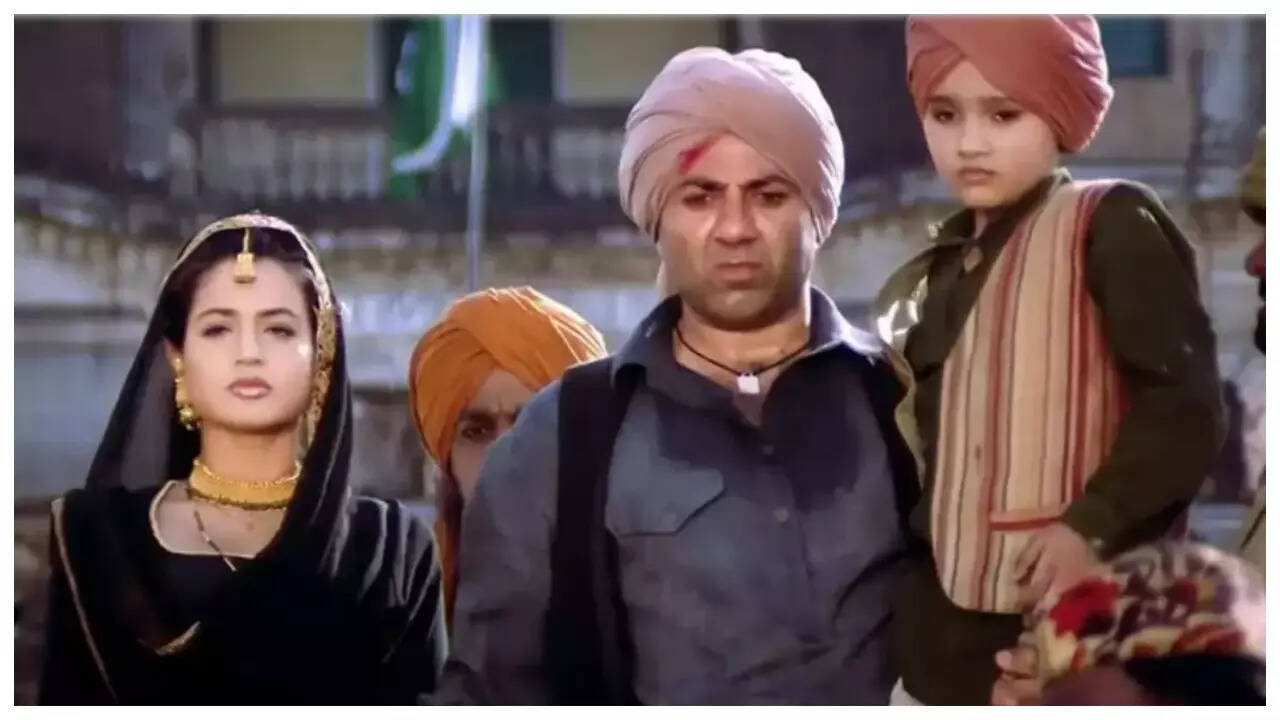 Sunny Deol
starrer
Gadar
2 has emerged as the third highest grossing Hindi film of all time, crossing the lifetime collections of the Aamir Khan starrer Dangal and more recently, the Yash-starrer KGF: Chapter 2. While the Anil Sharma directorial, co-starring Ameesha Patel, is inching closer to the Rs 500 crore mark, it also largely owes its success to the mayhem Gadar: Ek Prem Katha created, released way back in 2001.However, as much as we loved the movie, here is some trivia on it to refresh your memory…
Based on a true story
Gadar: Ek Prem Katha was loosely based on a true story, that of Boota Singh, a Sikh ex soldier in the British Army and Zainab, a young Muslim girl he rescued. Just like Tara and Sakeena in the movie, the two also fell in love and started a family, but Zainab was deported to Pakistan eventually. Unfortunately, unlike the movie, this one did not have a happy ending, since Zainab crumbled under family pressure and refused to go back to Boota. Heartbroken, Boota Singh committed suicide. Before Gadar, another Punjabi movie called Shaheed-e-Mohabbat Boota Singh, based on the same story, came out in 1999.
The portions shown as Lahore were Lucknow
Remember, the famous handpump scene in the movie? The action packed scene, shown to be Lahore in the movie, was actually shot in La Martinière Boys College, a well known school in Lucknow, capital of Uttar Pradesh. Apart from the school, the movie was also shot at Iqbal Manzil Palace in the city.
Special for Sunny Deol
While being one of the biggest hits of Sunny Deol, Gadar: Ek Prem Katha was also special for Sunny in another way. His nephew, Bobby Deol's son Aryaman, was born just a day later after the release of the movie on June 16, 2001.
Features Doris Day's "Que Sera Sera"
Even though set in 1947, the movie features the music Que Sera Sera, first released in 1956.
Outperformed its budget by a mile
Gadar was made on a budget of 20 crore and pulled in a staggering 140 crore in just the initial few weeks of its release.