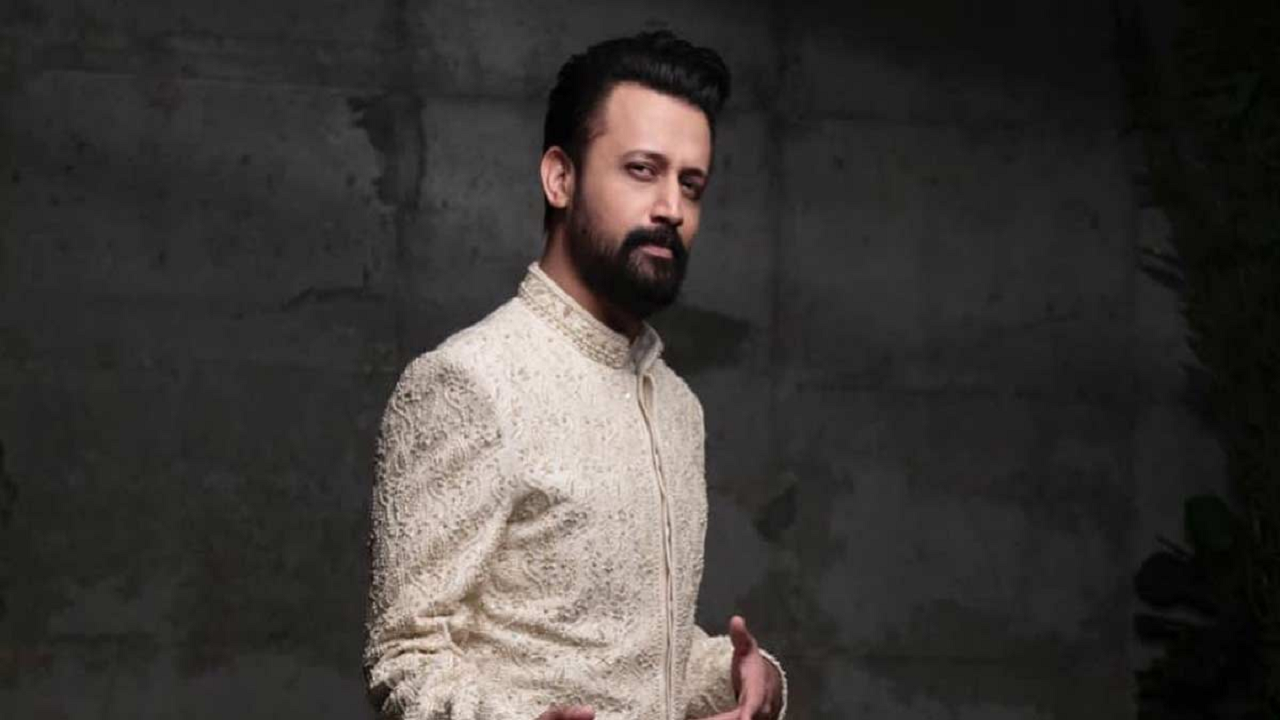 The producers of the Atif Aslam's music video starring Sooraj Pancholi and Nimrat Ahluwalia has been pulled down by the makers. The album had the new version of Kishore Kumar classic Jaane Jaa that was reimagined by DJ Chetas that was sung by Pakistani singer
Atif Aslam
and Asees Kaur.
It is learnt that the makers of the album pulled the song down in India after terror attack in Jammu and Kashmir and it was done much before the Chitrapat wing of BJP filed a police complaint.The album has been produced byVYRL music company and was released on September 12.
Henal Mehta, Vice President, BJP Films & Drama Division, has filed a complaint with Santacruz police station. On behalf of the BJP's Films & Drama Division, she issued a statement that read, "I, Henal Mehta, Vice President would like to state that we condemn the latest release of VYRL Originals music label song "Jaane Jaa" sung by Atif Aslam released on 12th September 2023. Currently our Nation's Army and J&K Police Force is still combating the Anantnag Terrorist attacks, many soldiers have lost their lives. And we all know the source of such terrorist activities. We have issued a notice to the Santacruz West Police Station for strongly objecting the song "Jaane Jaa," sung by Atif Aslam which was released by the VYRL original music label and is under the umbrella of the Universal Music Label."
The producers of the album were unavailable for comment.