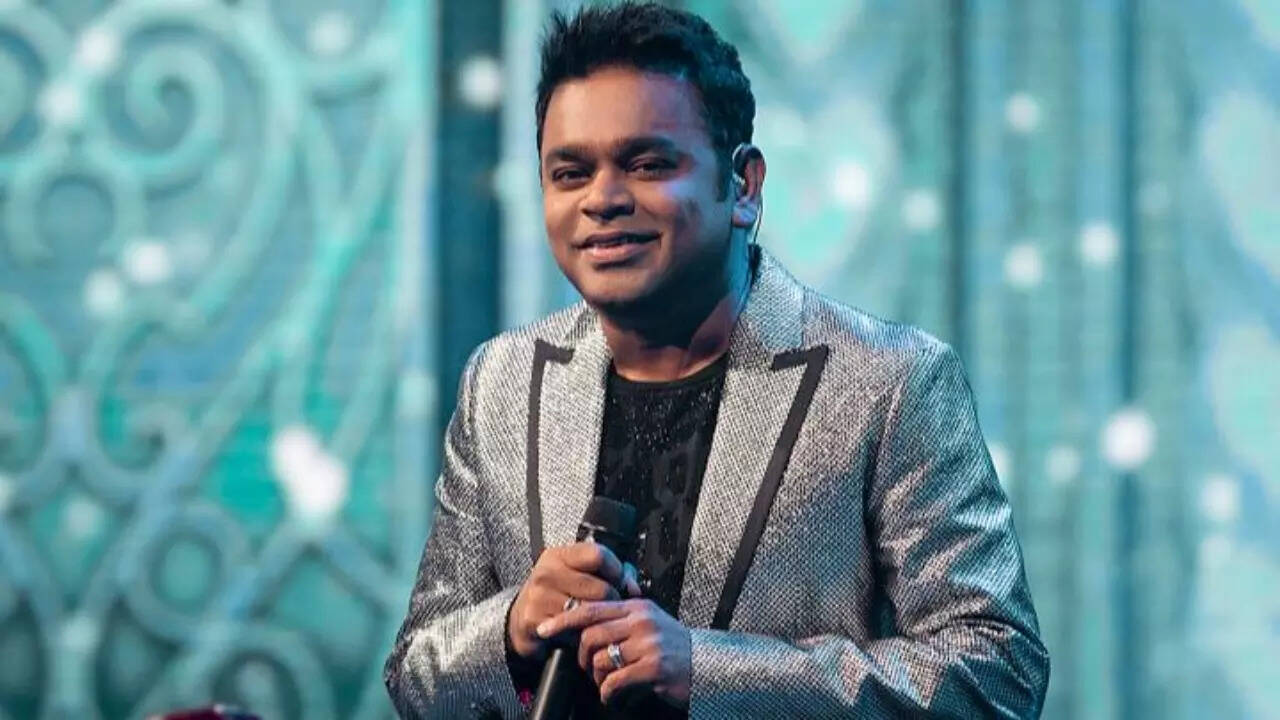 AR Rehman has made his directorial debut with 'Le Musk' which he has also produced. Recently, the ace music composer said in an interview that 'Le Musk' was born out of a creative desire to do something new, beyond what is expected of him – Indian music. The thriller stars Nora Arnezedar and Guy Burnet.
In an interview with Forbes, Rahman further added that as an Indian composer who has won an Oscar, he got pigeonholed.People thought that they should go to Rahman only if they want something Indian, despite the fact that he's done '
127 Hours
', 'Pele' and other stuff. Yet, he gets offers only for Indian music. He doesn't see anything wrong in that though, because he loves Indian movies and is doing a lot of Indian projects which he is proud of. Having said that, Rahman confessed that he loves to do something unrelated to India as a creative expression and to get those in Hollywood is very difficult. All the places are taken, said Rahman.
'Le Musk' was showcased at the Cannes Film Festival this year and Rahman says the film got a great feedback there. He said he had many things on his mind as to why the film can't be in English. He wanted to take India to the world. There was risk involved but Rahman said it wasn't much because him and his wife funded the film themselves and also got that kind of funding from others. Luckily, they did get a great feedback at Cannes, expressed the composer.
'Le Musk' is a film about an orphaned heiress and musician who is on the trail of three mysterious men with distinct scents.