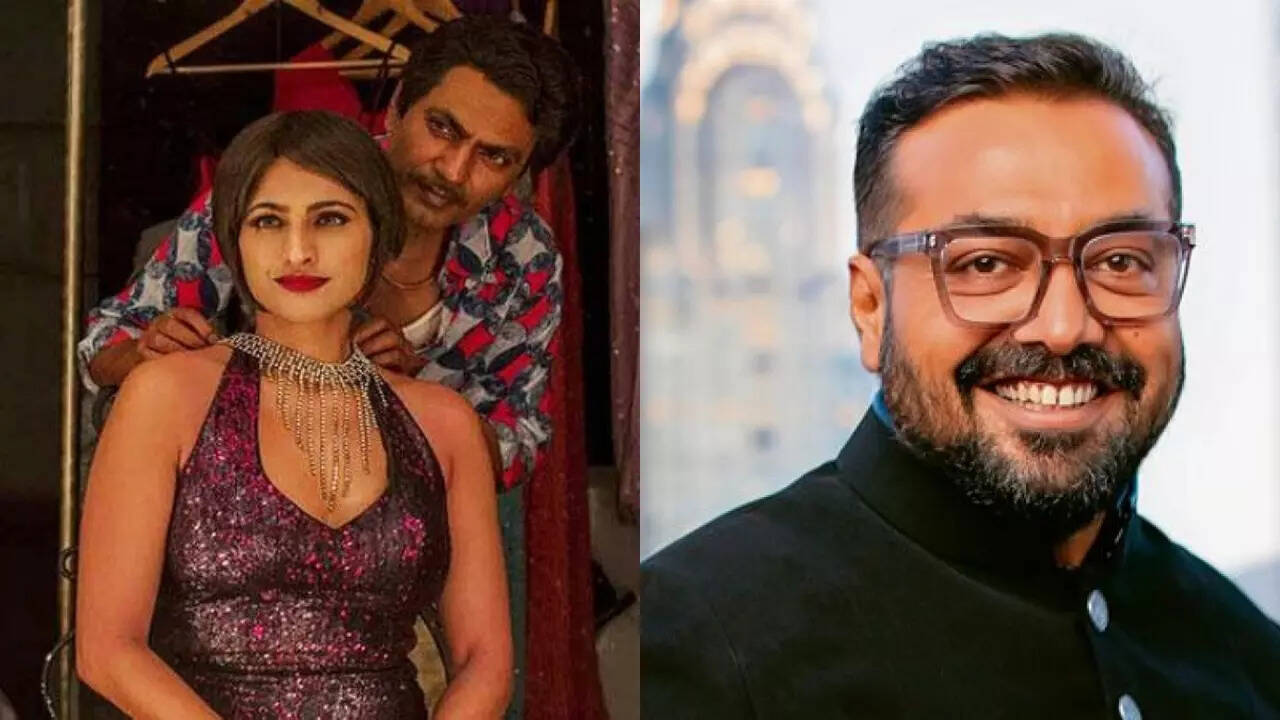 In a way, 'Sacred Games' was the flagbearer of sort when it comes to OTT content and web shows. The series which starred
Saif Ali Khan
, Nawazuddin was loved immensely and it also went into its second season. It had Kubbra Sait playing the role of a transgender person which was a very important role for the show. However, in a recent interview, Anurag has admitted that they actually wanted to cast a transgender actor for that part.
Anurag admitted that when he was casting for this character Kukoo, he wanted someone from that community, but nobody wanted to come on board.The world wasn't ready to accept them at that point and they were also in fear to come out. Kashyap further added that representation can't be taken for granted but one also has to be a fantastic actor and a certain level of performance is required. Recently, in the web-show, 'Made In Heaven' and the recently released Abhishek Bachchan starrer 'Ghoomer', transgender actors were asked to play the role of the same.
But Kashyap feels that to cast them, these actors have to be good, they need to do workshops. One can't get the role directly just because they're presenting a certain community. However, the change will happn slowly. Anurag also opined that post the pandemic, people have gotten more aware and are more accepting, hence things are changing.
Kashyap's next film is 'Kennedy' starring Sunny Leone and Rahul Bhat. It had premiered at the Cannes Film Festival 2023.