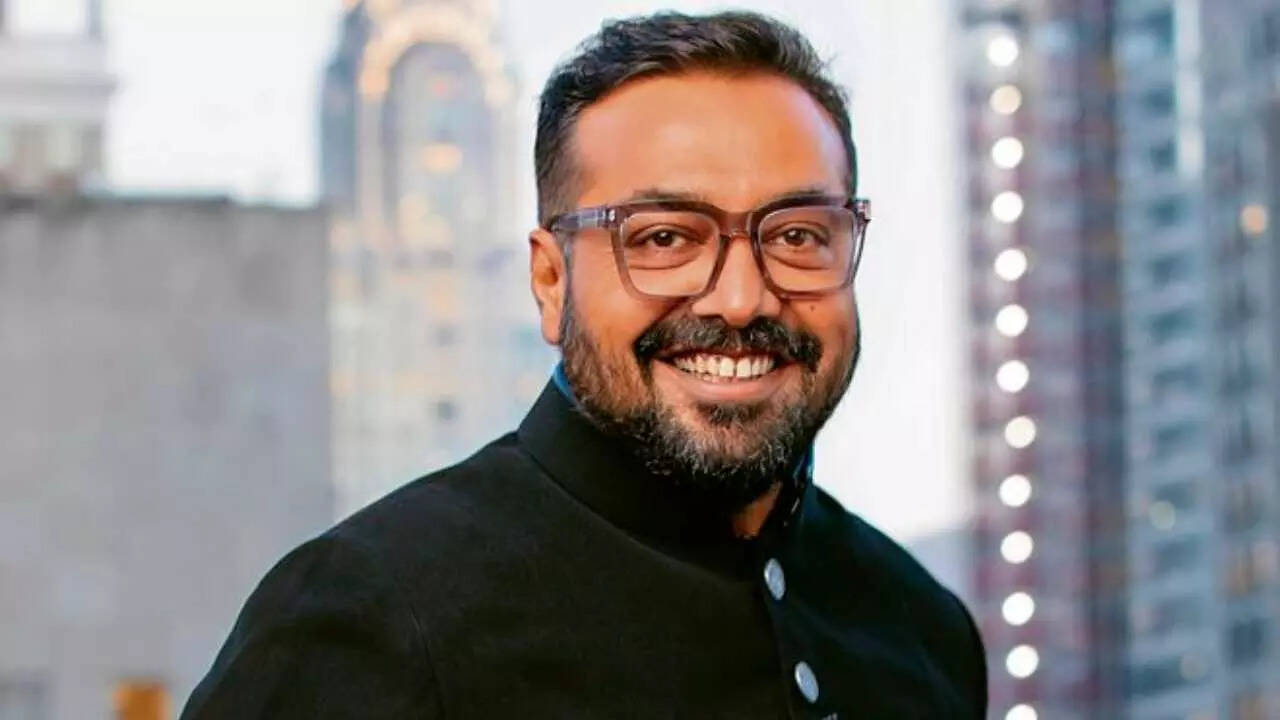 Filmmaker Anurag Kashyap, whose films have often struggled at the box office, recently opened up about why he never attempted to make a film with a big star like
Shah Rukh Khan
and
Salman Khan
despite being one of the most influential filmmakers of contemporary Indian cinema.
During a chat with Puja Talwar, Anuragsaid that there was a time when he had succumbed to the pressure of his peers who would tell him, 'Without stars you are doing this… imagine what you will do with stars'."That's when the tide turns the other way and the slide starts," he added.
He further said that with stars come expectations and he doesn't know how to play around with their images and cater to their fanbase. The filmmaker mentioned that his films did get cancelled because he was making his own movie and not catering to anybody's friends or fanbase.
Anurag then pointed out that fans are fanatics in India as they are driven by hero-worshipping here contrary to the other countries where you have more freedom and actors also play around.
Stating how SRK and Salman can never ignore their fanbase, Anurag said, "Even when they are experimenting or playing around, they think a lot because if their fanbases get upset, they react very strongly. They go after everyone. After Tubelight, Salman Khan fans went after director Kabir Khan."
He also asserted that stars will remain stars even in the OTT era, however, it has introduced a new space where good actors are getting better roles and pay cheques. "Now, a Pankaj Tripathi or a Nawazuddin Siddiqui can lead a film," he said.