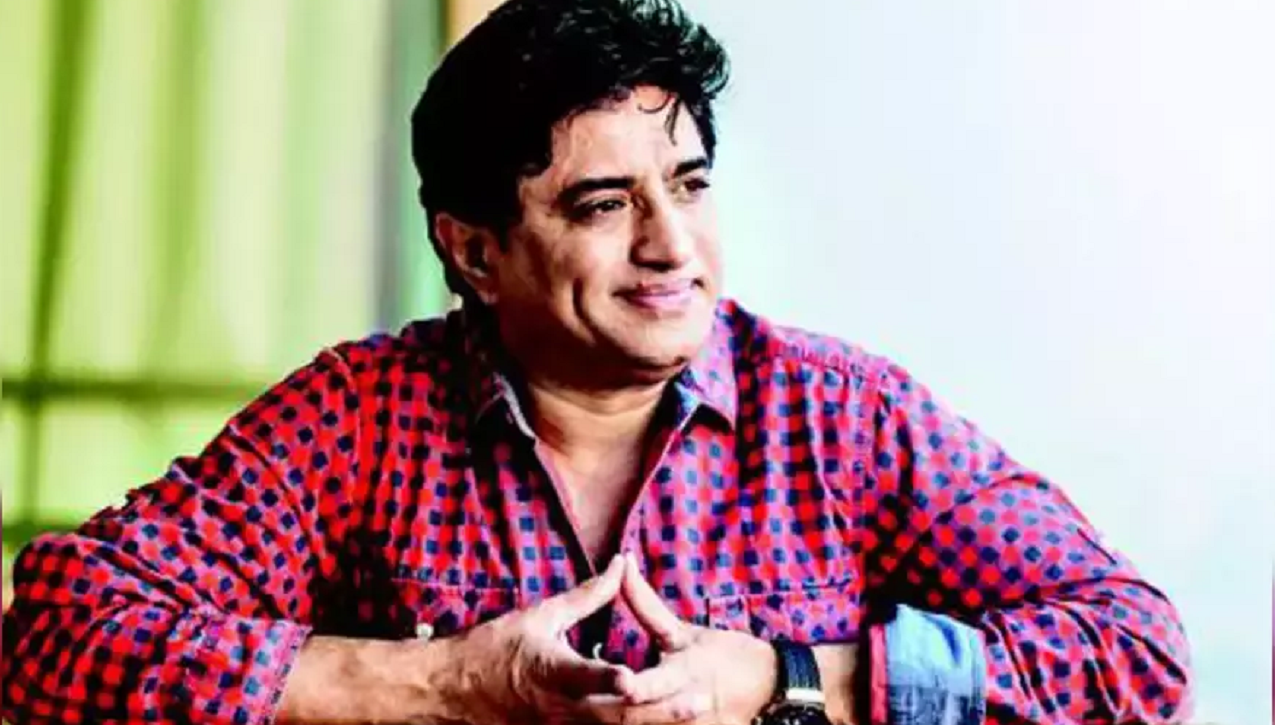 Musician Anand Raaj Anand known for chartbuster songs like Dil De Diya Hai, Uncha Lamba Kad and many more is back in action. The composer, lyricist and singer returns after 6 years with a new single Thukra Ke Mera Pyaar. However he refuses to call it a comeback. "Because I was never gone, I was not executing or releasing music but I was definitely in the creative zone and gathering my music to release," he says.In a freewheeling chat with ETimes, Anand talks about collaborating withAnees Bazmee, the reason behind his hiatus, giving opportunities to new artists and music of today.
What do you think about the current market scenario?
Today, you can post your song on YouTube or any other social media platform. If you publish 10 songs and even 3 out of them become hits then distribution companies tie up with them. They share the royalties. There couldn't be a better time for singers, songwriters and composers.
I love composing music for films so I'm pitching for the films. But before that, I want to bring out my album Tadap: The Hidden Desire. This is the desire for singing. I'm making twelve songs for that. After releasing the album I'll give new artists a chance. I am putting together a team that will be functional within a few months.
The current era is so good because people are making films set in different time periods. So, we can give different genres of music.
Your take on royalties to singers, composers, lyricists…
It should have happened earlier. Because singers, lyricists, and composers didn't get any royalties till the time the case was in court. We started getting royalties only after the case was resolved. The longer the case went on in court, the singers suffered for that long. Nobody faced losses but they definitely benefited less.
What are your future plans?
Making and supplying songs is my work. People will keep selecting and I will keep recording. I am doing regular sittings with Anees Bazmee with whom I did Welcome and No Problem. I did Double Dhamaal and Grand Masti with Indra Kumar who's also happy with my work. But yes, they complained where I had disappeared.
But why did you take that pause in your career?
In 11 years, I did 90 films and 13 albums.
Jab insaan ka waqt achha chal raha hota hai na tab uske paas sab kuchh hota hai, sirf waqt nahin hota.
(When your time is very good, you have everything but you don't have time.)
I worked for many years and I earned materialistic wealth. But then suddenly the industry got corporatised. At that time, the industry was shut for 4-5 months. I went traveling during that break. I travelled for two years and studied global music.
But during that gap, new players entered the market. After Kaante, there was a revolution in Hindi film music – it was not limited to
dholaks
and
tablas
. There could be electronic sound music too. I'm glad that the pattern that started with Kaante was not broken. Whenever Vishal-Sheykhar and Shankar-Ehsaan-Loy met me they used to appreciate me. They had more durability because they did different kinds of films and big films. I got only action and comedy films. I didn't get as many romantic films. I am a very soft-hearted person but nobody utilised that side of me. I have put that side of me in Tadap. You shall see.
What were the most prominent changes after the corporatisation of the industry?
The business part became organised which benefitted the creative people immensely. Because we work from our souls and souls don't know the business. You need brains and strategies for business. Corporates helped the artists reach across the globe. Earlier, the film business used to happen mostly in cash. Now, every penny is on the datasheet and you know how much a film earned and where all the money was spent.
What's your take on producers asking composers to make Insta-fit songs?
I can't do all that.
Gaane do hee tarah ke hote hain – ya toh dil mein jazbaat paida kare ya phir paao mein thirkan paida kare
. A song should either make you dance or make you cry.
I'll make a song that will be bound to make people make reels on it. The tune has to be like that. Why should you make it after someone tells you to do it?