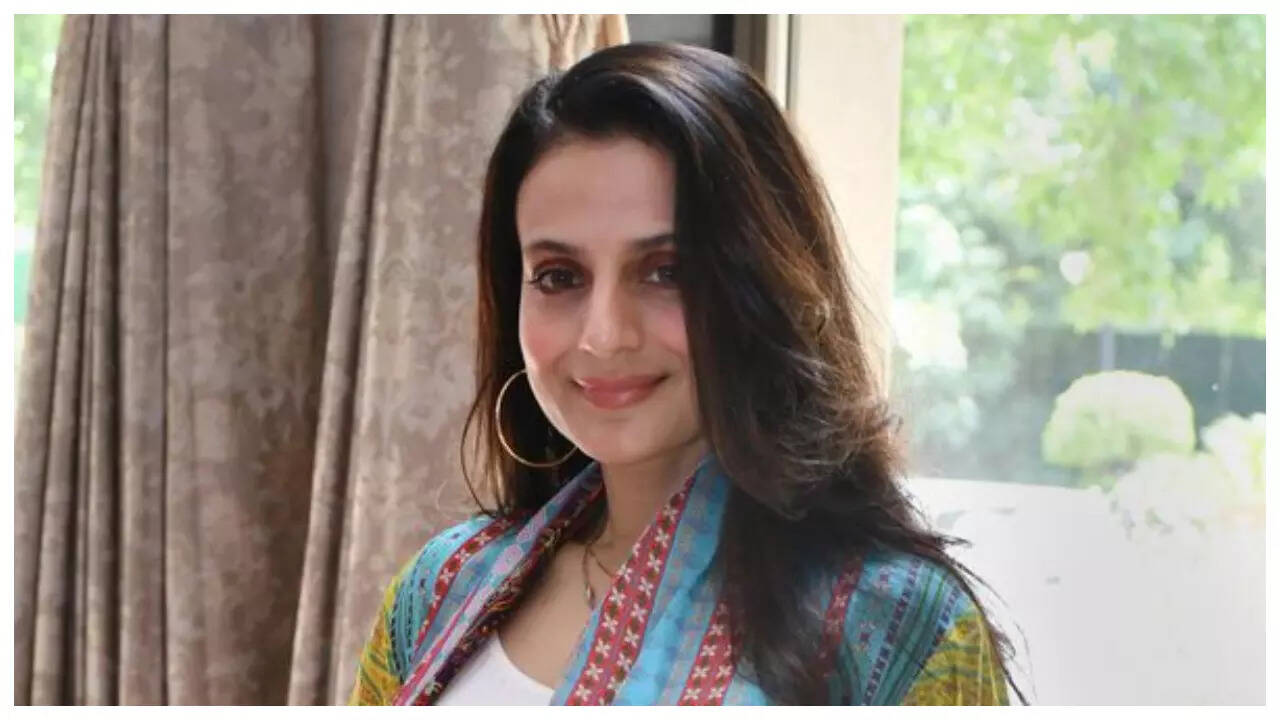 Ameesha Patel, who is currently riding high on the super success of her last release, 'Gadar 2', recently revealed that she has an obsession for luxury bags.
Ameesha revealed that she has had a collection of handbags since the age of 12. Her love for designer bags grew from there, and she received her first branded bag at the age of 16 as a birthday gift.The actress also told
Bollywood
Hungama in an interview that her most expensive bag is worth Rs 70 lakh and also joked that it can easily rival the price of a house.
Elaborating further about the bag, which is an exquisite crocodile-skin bag, Ameesha added that the bag comes at a significantly lower cost as compared to the extravagant diamond-adorned bags owned by Hollywood celebrities like Rihanna and Victoria Beckham.
Ameesha also went on to talk about another luxury bag which her household staff described as 'sabzi ka thaila' upon seeing it. However, she added that her version is a customised design which took approximately 2-3 months.
Earlier, in an interview with ETimes, the 'Gadar 2' actress, who has seen her share of highs and lows in her career, said that irrespective of the films she landed or lost out on, she didn't align with any camp or banner. She said, "I don't backbite, speak ill, or gossip about colleagues from the industry. I don't belong to camps, so someone sucking up to them gets what I would be offered. I don't idle gossiping and backbiting because that's not why I am here. Some camps thrive on it, but I can't. I can't put someone down to bring myself up.
Further, she added, "In an industry that thrives on relationship-building, people don't always appreciate my kind of honesty. If I am asked for my opinion about a film after its screening, I will tell you the truth, and that can be dangerous. People see me as muhphatt. They know, isko jo bolna hai, ye bolke hi jaayegi. I don't know how to sugar-coat things and that can sometimes create misunderstandings."
Directed by Anil Sharma, 'Gadar 2' also starred Sunny Deol and Utkarsh Sharma in lead roles. The film made record-breaking collections at the box office.